Yeehar! I've finally had the chance to update my Polar Bear Sewing Pattern. When I first designed Preston Polar Bear, I originally designed him in fleece. He is very cuddly and huggable in fleece fabric BUT the pattern didn't work very well sewn in woven fabrics like quilting cottons. This is why I have been reworking my older patterns…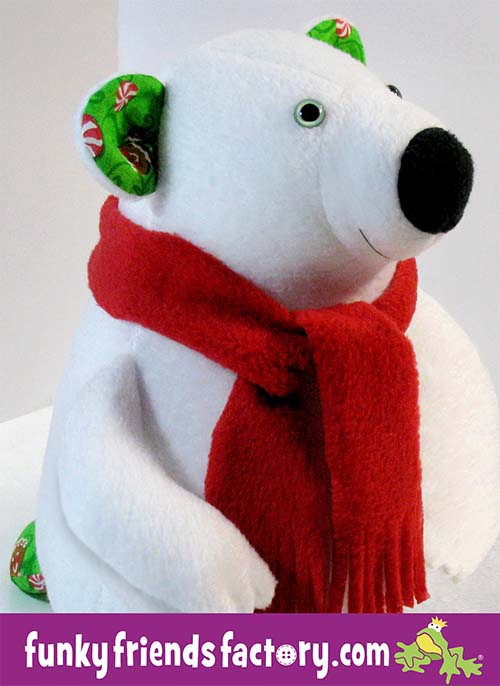 … and NOW I'm excited to say ~>
Preston is ready to go out into the big wide world AGAIN!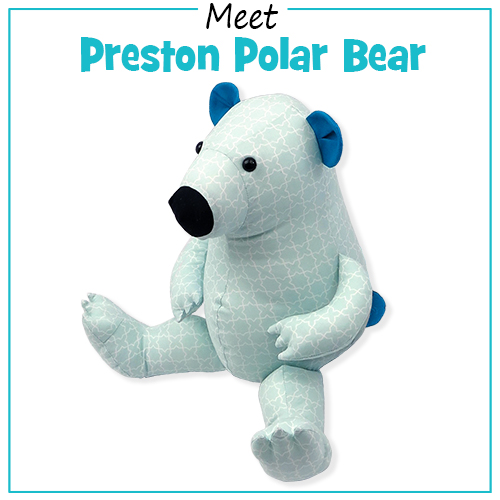 Size comparison!
Here is a pic of me holding Preston Polar Bear so you can get an idea of his actual size… he has "sewn in legs" that can swing down, so he can sit and stand.
What fabrics can you use for a sewing a Polar Bear Toy?
Preston can be sewn in most fabrics. He works well in both non-stretch fabrics (like cotton, corduroy and quilting fabrics) as well as stretchy/knit fabrics (like fleece, Cuddle, minky and similar fabrics). ~>
Preston Polar Bear will look good in all sorts of colours and textures…
Just look at
these lovely
feedback photos…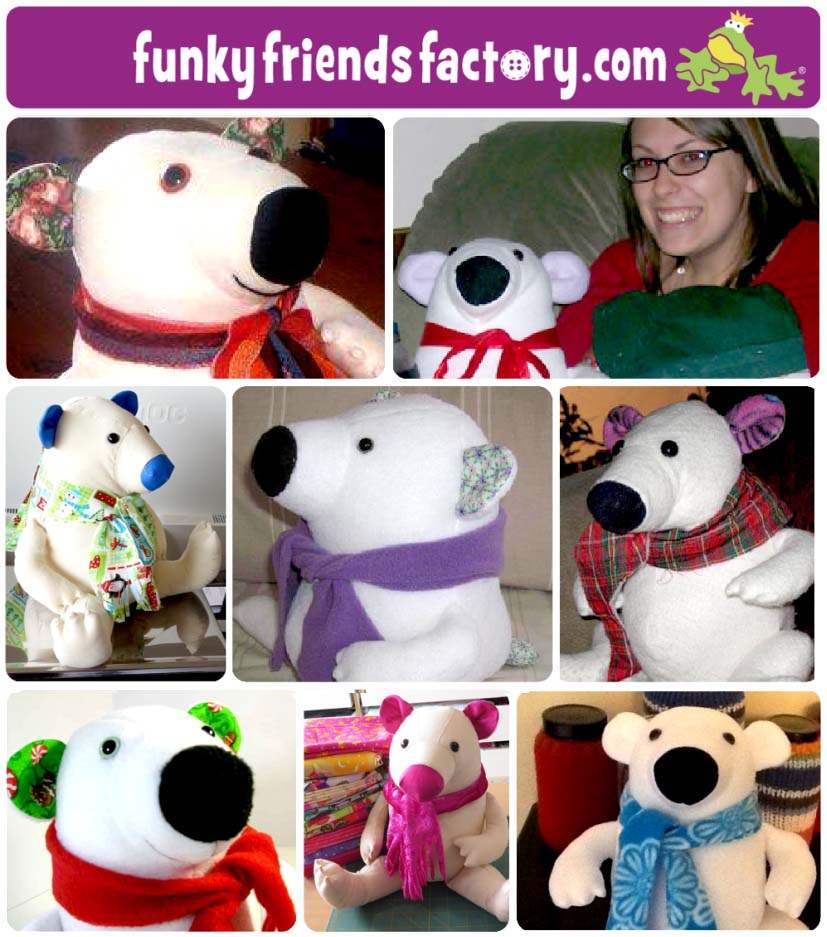 Is there a Polar Bear Pattern tutorial?

YES! I have created a step-by-step photo tutorial to show you EXACTLY how to sew a playful Polar Bear – with lots of clever toy making tips and tricks!
As usual, you can access the tutorial using the link in the See-Me-Sew section of the pattern.
(*Please check you typed this link in correctly,
~> or you'll get an error page! 😱 )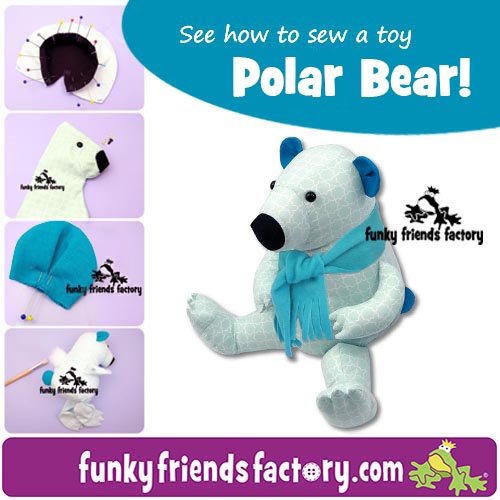 In case you missed the link above – the Polar Bear toy pattern is available to download from the website NOW!
Till next time, Happy sewing!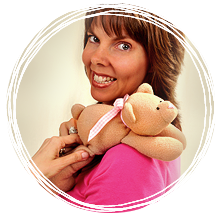 . .
Bye for now
xxx
Pauline