I'm working on my next toy pattern design and I  am having fun researching the mischievous and merry meerkat! There are so many cute possible poses, so I'd really like your opinion on which is your favourite pose – for a meerkat soft toy pattern.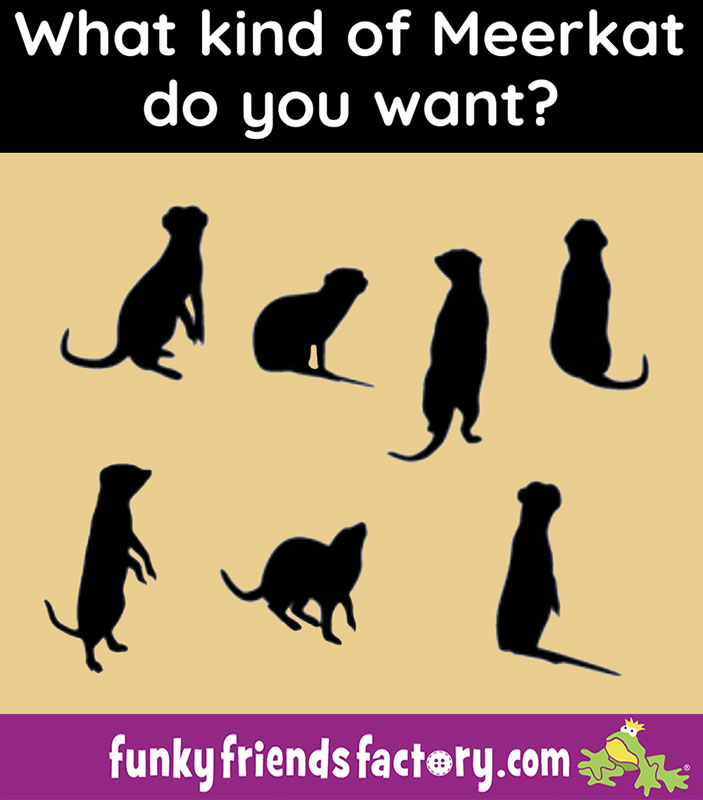 Image credit: meerkat silhouettes – shutterstock.com
HERE ARE YOUR OPTIONS:
Please leave a comment below to let me know which one you'd like in the comments (for example: I'd like a sitting meerkat pattern).
1. Standing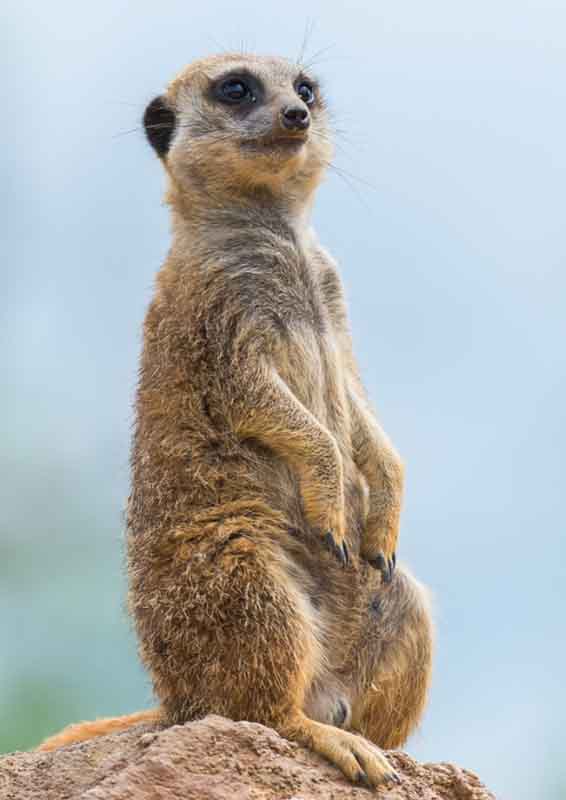 Photo credit: Adobe Spark
2. Sitting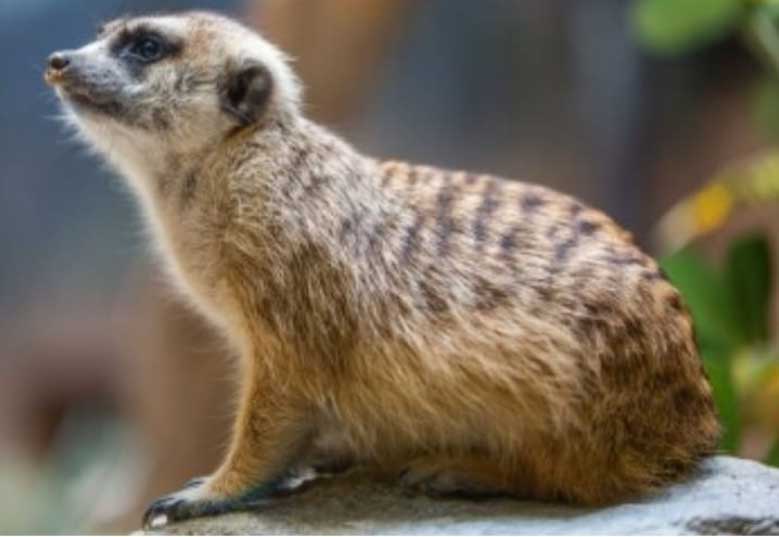 Photo credit: Smithsonian National Zoo
3. Sliding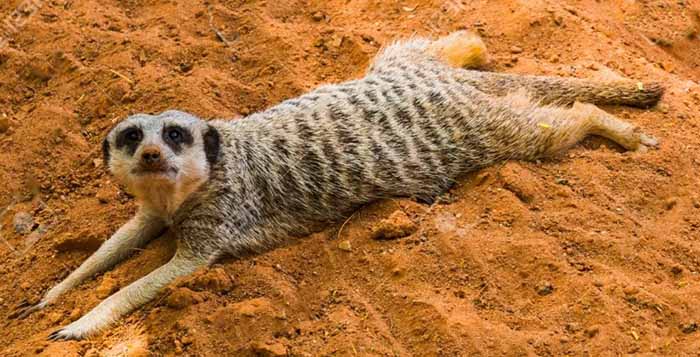 Photo credit: 123rf.com
4. Tippy Toes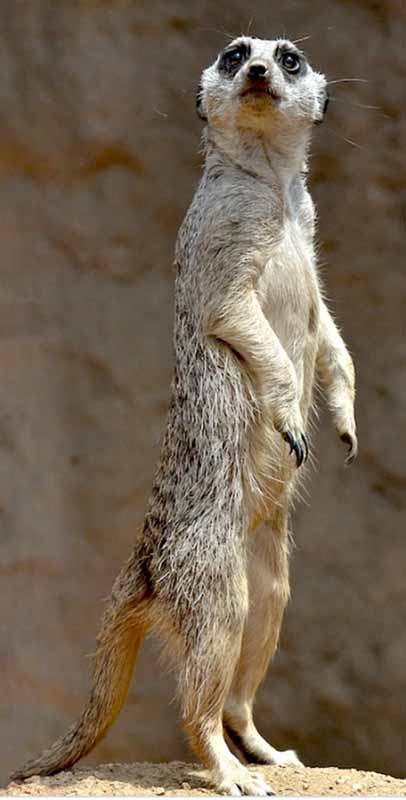 Photo credit: Indianapolis Zoo
5. On watch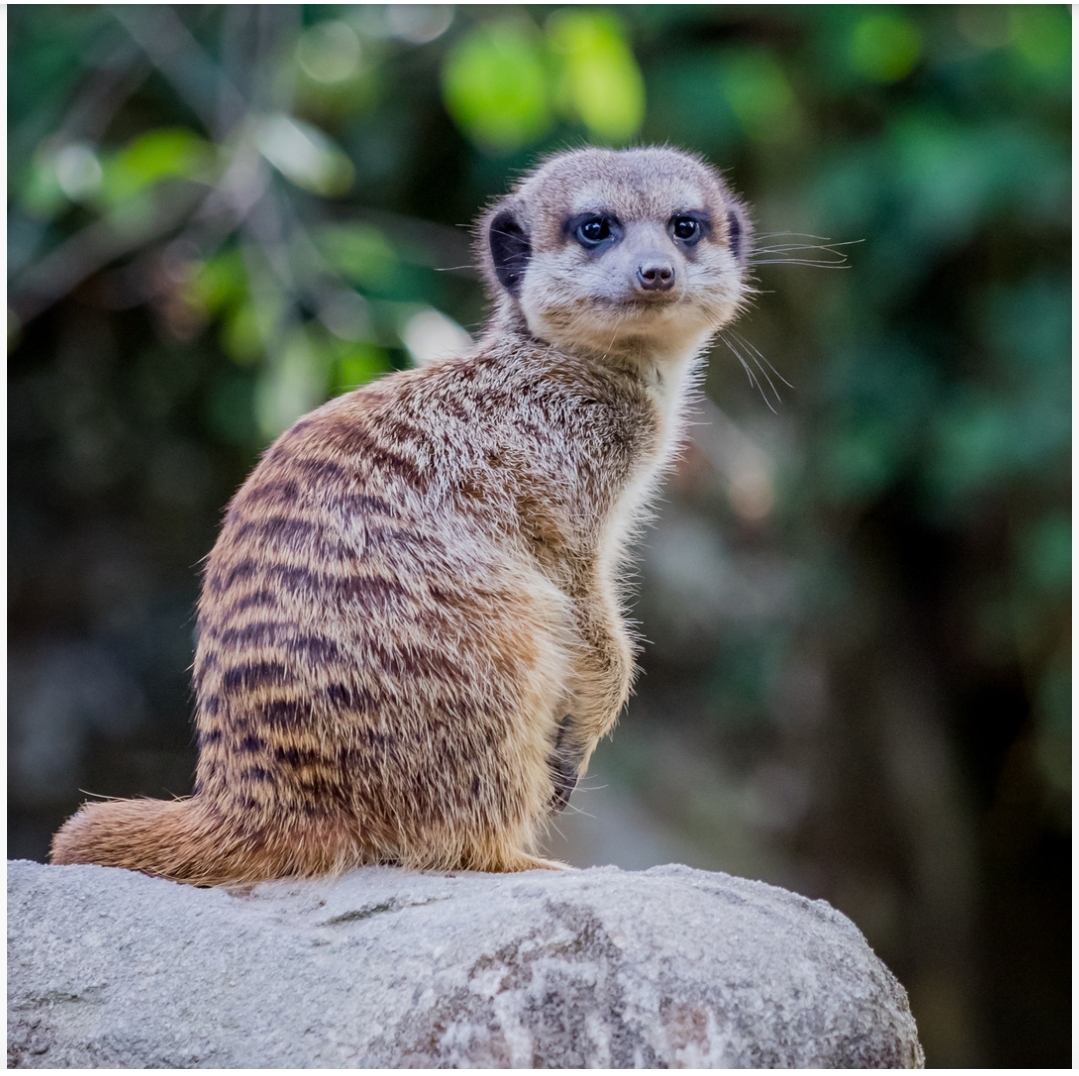 Photo credit: Adobe Spark
6.Sleeping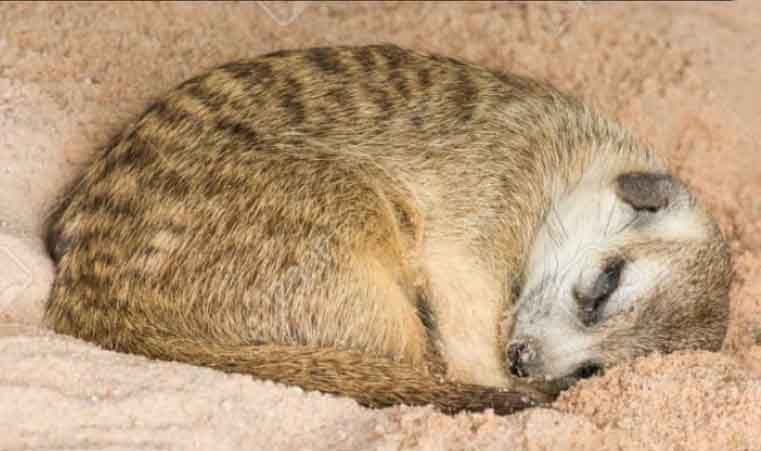 Photo credit:123rf.com
And last but not least…
7. Showing a leg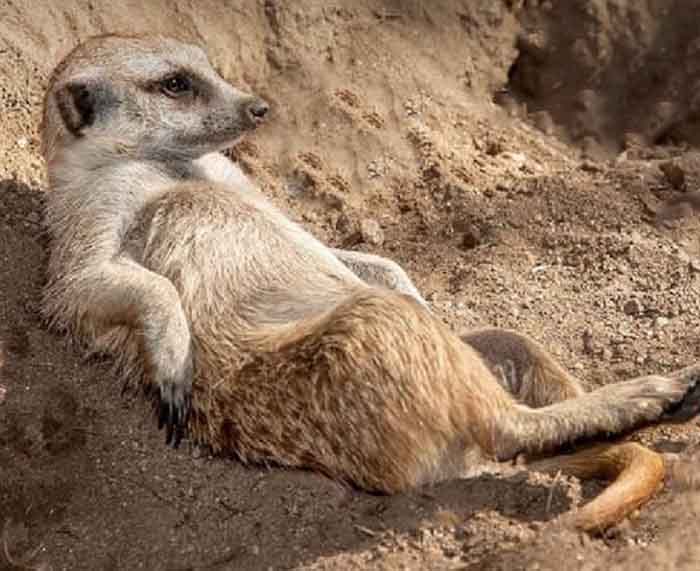 Photo credit: san diego zoo
JUST KIDDING! 
The last one was just for laughs! 🤣
Okay, I'm excited to see which meerkat pose you like best!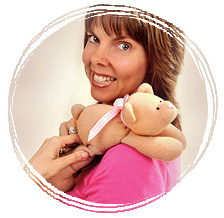 Till next time, happy sewing,
Pauline
xxx