Yeehar ~ it's time for a sneak peek of my NEXT toy pattern!
I'm going to reveal JUST ENOUGH for you to get an idea of how the toy is turning out (so we can still have a BIG REVEAL when the pattern is released).
Did you guess right?
YES! It's a
Chameleon!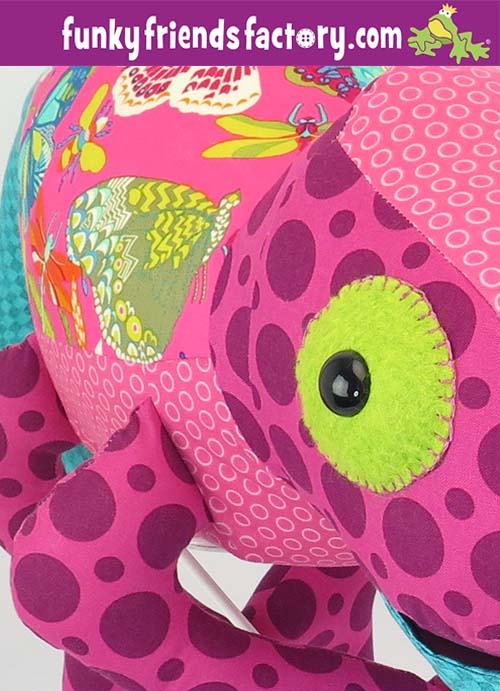 Winners announced:
Last week I asked you to guess what the pattern is and 10 people who guessed right would WIN the pattern.

So here goes – the 10 winners drawn RANDOMLY (emailed entries included):
Elaine Chaplin

Catherine Sutton

Jessica Liddle

Mitzi Hayward

Cheri Truesdale

Michelle Pomfrey

Vivianne Andersson

Debbie Weideman

Lynda Nabors

Nancy McDermed
 Congrats guys!!!!
I will make sure you get the Chameleon Pattern as soon as it is released!
Chameleon Naming Competition!
NOW I need help choosing a name for this curious critter! It can be a boy name, girl name or unisex name… BUT it must start with the letter 'C".

Please leave me a comment below with your name suggestions for the NEW Chameleon toy pattern.
If YOU suggest the name that gets selected you will ALSO win the pattern!
I can't wait to hear your name suggestions!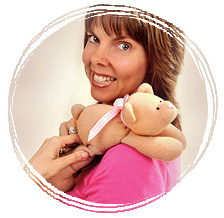 Till next time, happy sewing,
Pauline
xxx