I got a bit behind choosing our MAKER of the MONTH during the Covid Crisis! So many gorgeous feedback photos are being posted on my Facebook page – it's becoming harder and harder to choose my favorite for the Funky Friends Factory MAKER OF THE MONTH!
Lets catch up with our
latest winners!
Our 1st winner…
Maaike Pouwels helped her daughters sew lovely keepsakes as a distraction – to take their minds off things during lockdown. LOOK how happy they are with their versions of the Ellie ELEPHANT Sewing Pattern and Patch Pussy CAT Sewing Pattern! 😀
Our 2nd winner…
this EXTRA furry version of the Slowpoke Sloth Pattern sewn by Kate Marie Taylor. I LOVE how it's turned out using extra long-pile fur and its sweet face!!!!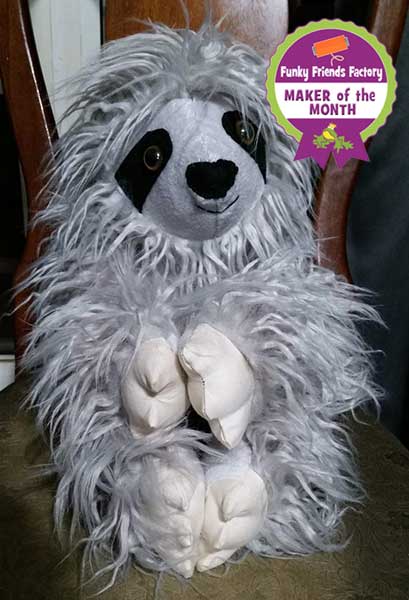 And 3rd(last) but not least!
Our last winner is Mary Stenger who sewed this super cute version of the Horsey HORSE Sewing Pattern! I love the fab fabric!!!!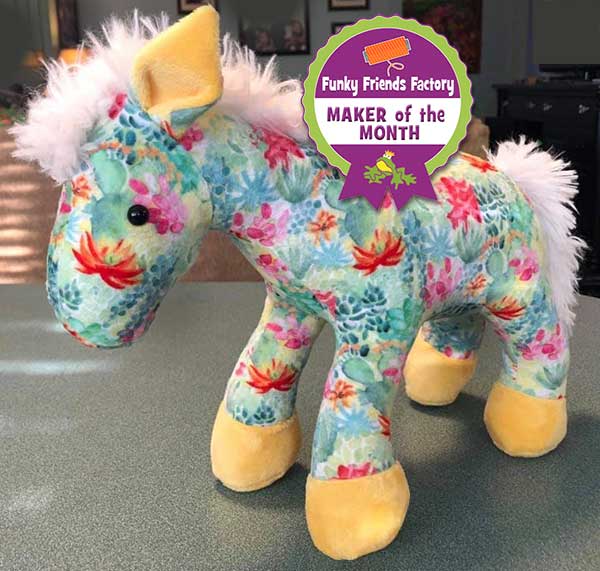 CONGRATS – you guys win a FREE Funky Friends Factory Pattern – of your choice!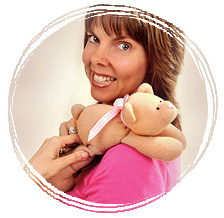 Till next time…
Happy Sewing,
Pauline
xxx