What an honour! I am a featured designer over at Red Thread Studio! 🙂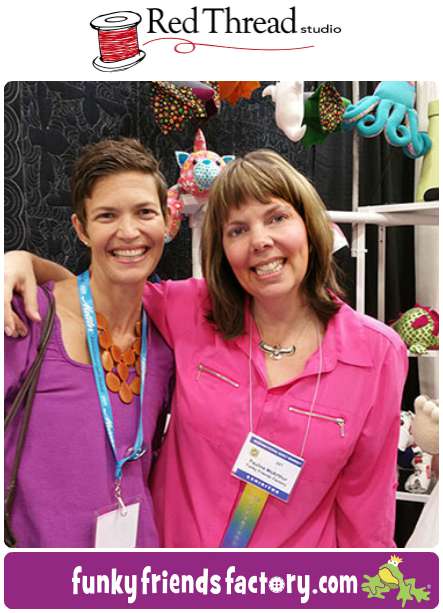 Visit their blog feature here to find out some silly secrets I shared with Jen – like what I preferred to do as a child rather than sew! 🙂
I met the lovely Jen of Red Thread Studio at Quilt Market in Minneapolis and they will be stocking my Funky Friends Factory patterns on their website!
Yeehar!!!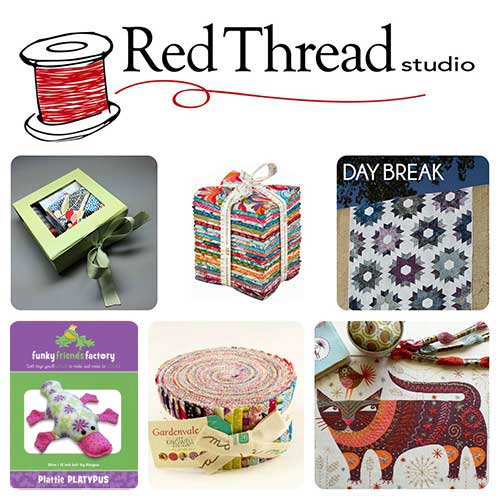 Red Thread Studio is based in Florida, USA and they stock ~
"a unique selection of quality kits, patterns,
and fabrics sourced from new and upcoming designers
located in the US and abroad!"
Check out their fabulous quilting fabrics, quilt kits, pre cuts, notions, needlework supplies, wool felt and heaps more on their web site!!!! And you can find them on Facebook too.
I hope you enjoy browsing their website as much as I did!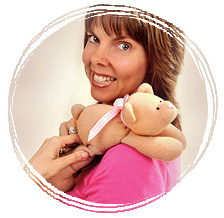 . .
Till next time…
Happy Sewing,
Pauline
xxx