I thought we could have a little fun with a competition for the Funky Friends Factory fans to guess what the next Funky Friends toy design is going to be!
So I'm ONLY
going to show you
PART of it!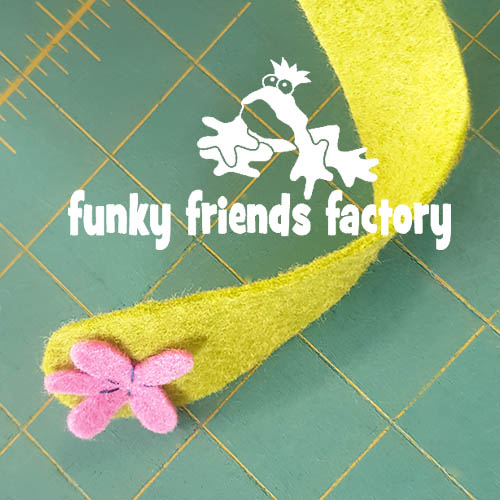 What can you win?
I will draw 10 people (who guess correctly what my next FFF Toy Pattern is going to be) and they will WIN the pattern!
How do you enter?
It's easy – leave a comment below to let me know what you think I am designing!
AND here are some clues…
Clue 1:
This is a picture of something they like to eat.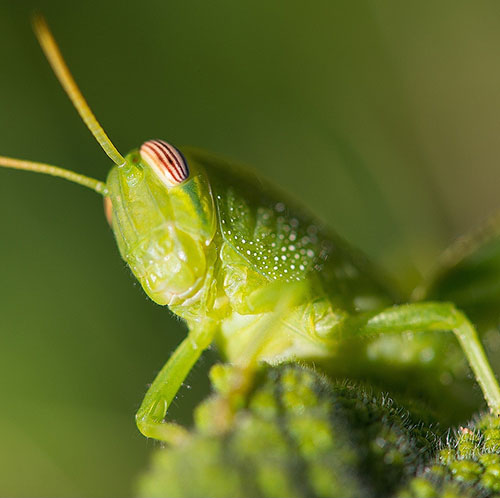 Clue 2:
These creatures have a prehensile (???) tail.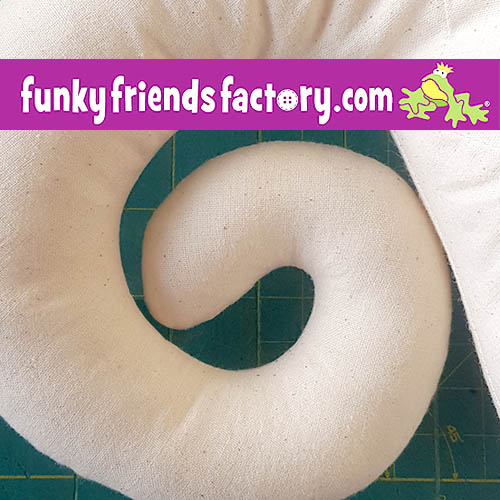 Ooooooh! I hope that doesn't make it THAT obvious….

.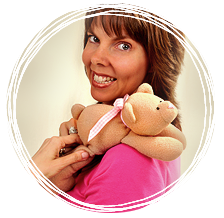 .
Good Luck everyone!
Pauline