Today I am in a really festive mood! I wonder if it has ANYTHING to do with the fact that I have bought my first ever REAL Christmas tree this year and have plucked up the courage to try out my mother's incredibly awesome Christmas cake recipe myself which involves soaking 1kg of dried fruit overnight in a WHOLE bottle of SHERRY… … or maybe it's because I have TWO new Funky Friends to add to my Christmas Friends this week??? Whatever it is, I'm hopefully going get tired of listening to my Christmas CD pretty soon, or my hubby may not return from the shed!!!
Introducing a cute Christmas couple!
Meet – Slush and Ginger…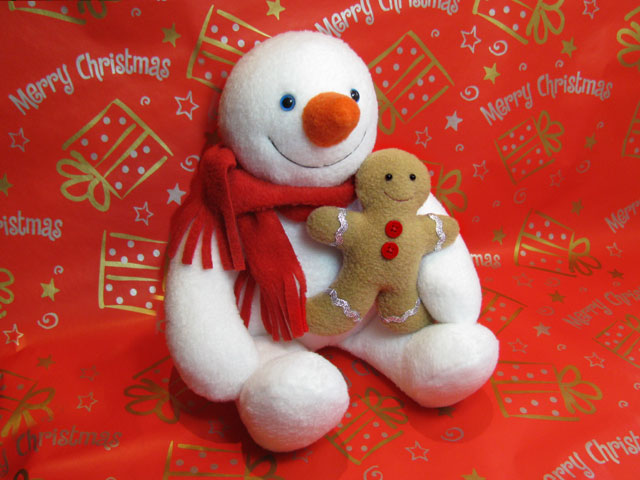 They have been inseparable since they met at the office party… where they were hanging out on the Christmas tree, just trying to 'look cool' in the sweltering Australian heat!
This cute little snowman is made up in fleece but you could use other stretch fabrics eg. velour, chenille and flannelette. I also used fleece for Ginger the gingerbread man. I would say this is a simple pattern, and especially Ginger, who is so quick to make, you could make a whole lot of gingerbread men as Christmas decorations with the kids each decorating their own little gingerbread friend!
The 'Slush & Ginger' SNOWMAN Pattern is available now, from the Funky Friends Factory website. Hope you like him!
THANK YOU for your amazing support this year, you've really made this all possible and I look forward to bringing you heaps more exciting things in 2011.
.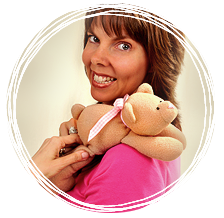 .
Happy sewing,
Pauline