I'm so excited because I am going have a booth at the International Spring Quilt Market in Minneapolis this year!!!!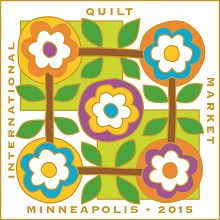 I have to admit I am also getting a bit nervous about going to America…
It's such a BIG STEP for me, besides the cost and logistics of getting myself and my Funky Friends half way around the world, the time-frame is making me feel like I have bitten off more than I can chew? BUT …. I guess – you just have to go for it or you get nowhere? 😀
So to celebrate the occasion, I couldn't resist designing my first
AMERICAN toy pattern ~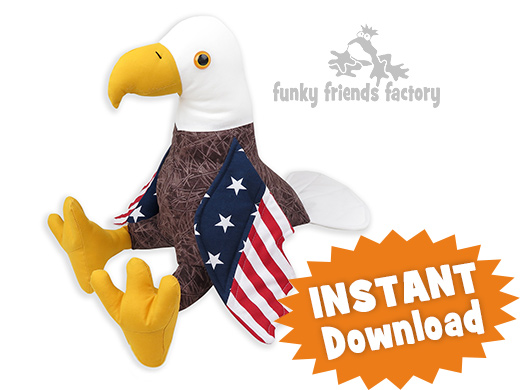 The
Bald Eagle Pattern
is available as an
INSTANT DOWNLOAD PDF
pattern so you can get it right now, download it right NOW and start sewing! : )
You will be able to sew the Bald Eagle real quick too because I have made a detailed photo tutorial to show you how easy it is to sew your own bald eagle toy!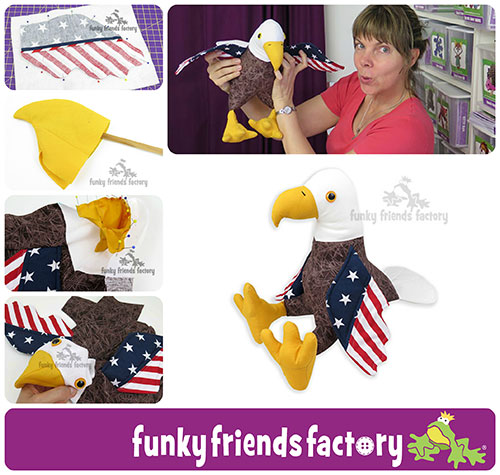 I can't believe I am actually going to be in the USA!
I am still pinching myself!
haha!!!
If any of you are going to be at Quilt Market, I thought I had better let you know where I'll be so you can come and say g'day to me. I will be at booth 237.
For those of you who are NOT traveling to Quilt Market, make sure you follow my journey on Facebook or Instagram!
If you are going to be there – please come say hello!!!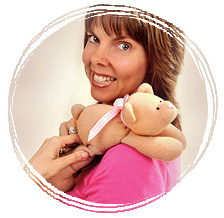 . .
Till next time…
Happy Sewing,
Pauline
xxx