I was sooooo excited when I saw this Handmade to Retail competition run by bebeonline, Australia's leading contemporary baby store in Melbourne.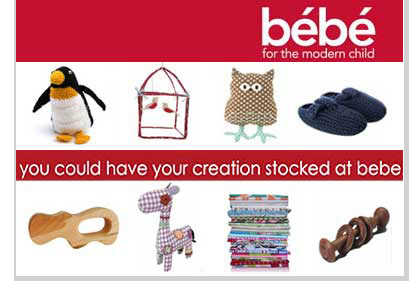 It is JUST what I have been dreaming of for ages – getting the Funky Friends Factory toys ready for the retail market.
You see, I love to sew, but a lot of my friends don't! I also get asked all the time from non-sewers if they can buy the ACTUAL toys, instead of the patterns and I just don't have enough hours in my day to make them… so hopefully soon, I'll be able to say YES!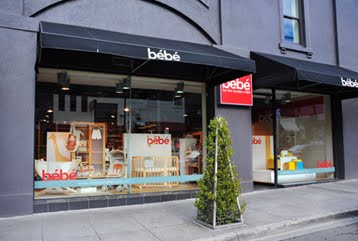 I was so excited when I was chosen as one of the 3 winners to receive mentoring support/assistance to prepare my handmade products for the retail market. The prize includes feedback/advice on, packaging, branding, promotion, and market trends. Along with this my toy range will have a minimum 3 months in-store presence at bebe's shop front store in Toorak Rd South Yarra & online on bebeonline.com.au
What an incredible prize! I am so excited, now I just need to prepare the toys!!!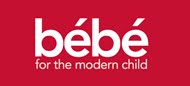 You can take a peek at their website for their latest gorgeous baby products, and subscribe to their mailing list for updates to get the 'scoop' on when you can see us instore! : )


The process begins… now if I can just find a manufacturer!!!!! Wish me luck!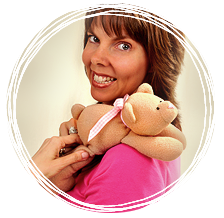 .
bye for now,
Pauline