My new Easter Chick sewing pattern hatched out just in time for Easter! You can use your colourful fabric scraps to make these chubby chicks.
Meet Egghead ~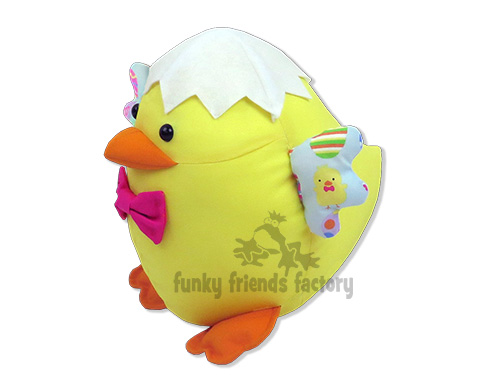 Kids will love this simple pattern as they can customise their own egg-shaped Easter friend with a bow-tie and cute egg-shell hat!
I have also created a photo tutorial so you can see EXACTLY how to sew this chubby Chick with lots of clever toy-making tips and tricks.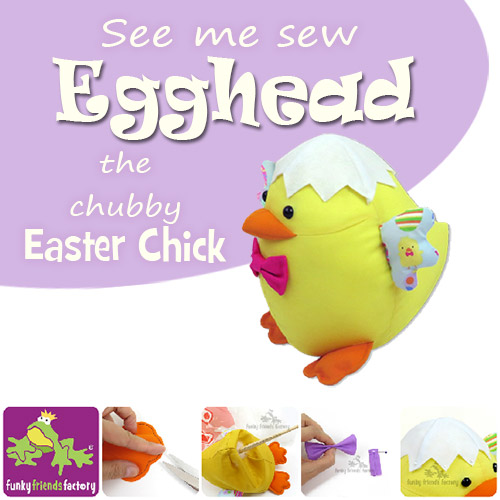 The new Easter Chick sewing pattern is available to download from the website NOW!
Happy Easter sewing!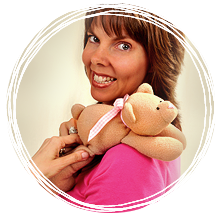 . .
Bye for now
xxx
Pauline

Leave a comment