Want to win a
FREE toy pattern?
Here's HOW!!!
We have a Pattern Giveaway every month on the Funky Friends Factory Facebook page – our MAKER OF THE MONTH gets to wins a Funky Friends Factory pattern of their choice!
HOW did MAKEROFTHEMONTH start?
One FREEZING cold, wet, miserable Monday I saw THIS incredibly cute version of my Randy Rhino Toy Sewing Pattern in a tutu, made by Jessie! It just lifted my spirits and gave me an idea for an AWESOME Facebook Pattern Giveaway – >>>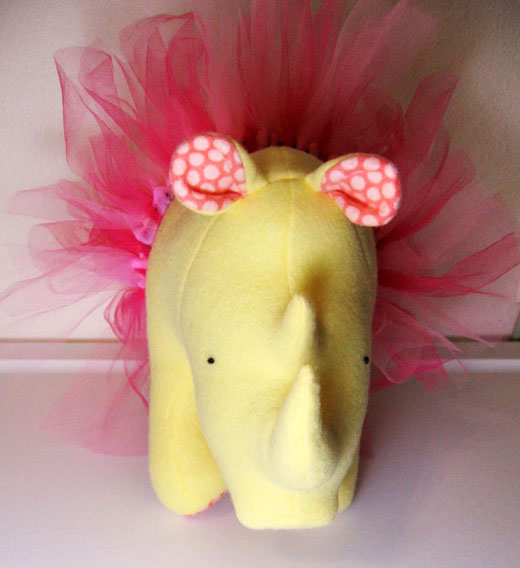 FREE PATTERNS
Yeeehar!!!

It's EASY to enter the Pattern GIVEAWAY!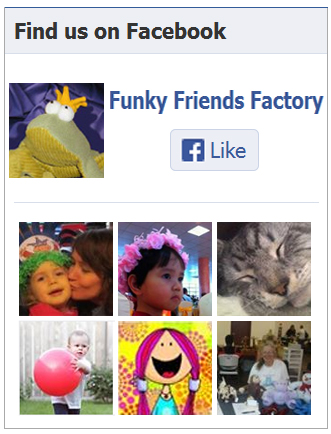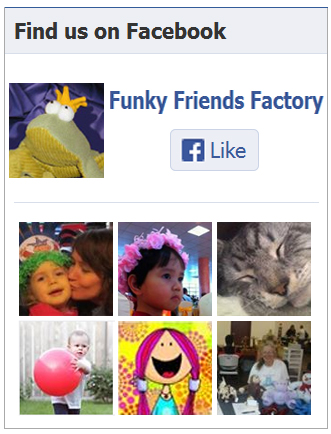 ALL you need to do is post a photo of a FUNKY FRIENDS FACTORY toy that you have made on the Funky Friends Factory Facebook Page .
At the end of each month I draw a winner and post the winner's name on the Blog the following MONTH. I have an Album on Facebook for all the MAKEROFTHEMONTH winners. You can check it out HERE!
NOT on Facebook? ENTER by email!
*** You can send me your photos by email too!
Come on! Share your photos  ~> The next winner could be YOU!!!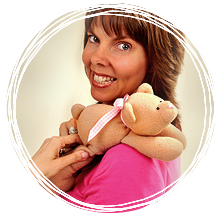 .
Till next time,
Happy Sewing,
Pauline
xxx