I KNOW that a LOT of you will be verrrrrrrrrrrrrrrry excited that the winner of the vote for the next pattern was a wolf BUT I have to say…
A wolf???
No, seriously – I had never ever thought of designing a wolf pattern. I have never lived anywhere where there are wolves so it is quite an "unusual" animal for me and I am battling a bit with this design – so I've decided to let the Funky Friends let me know what KIND of wolf pattern they'd like me to design!
Do you want a
STANDING,
SITTING,
LYING or
HOWLING
wolf?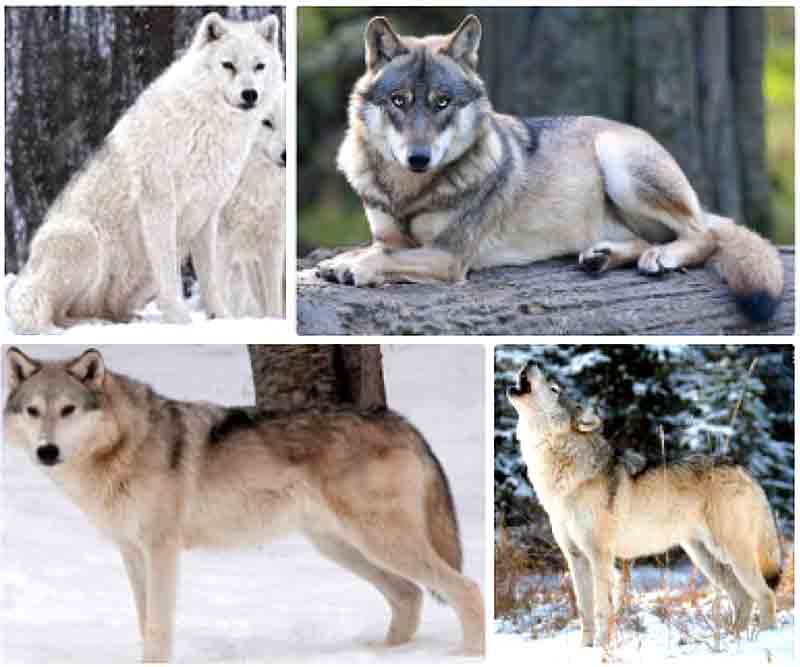 [Image credits: sitting – wolfworlds.com, lying – goodfon.com, standing – wildlife society, howling – nytimes.com]
How do you vote?
It's EASY – I have made a ONE QUESTION survey for you ~>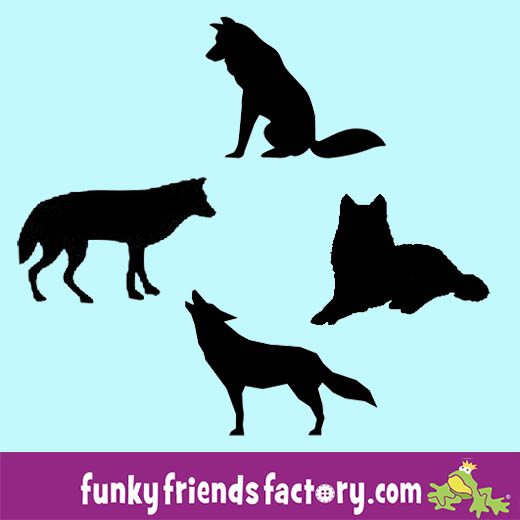 [Image credit – memegenerator.net]
Ooh, I'm excited now…
Can't wait to see what WOLF you'd like!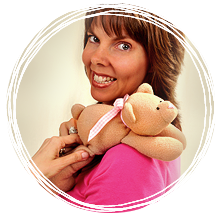 .
Till next time,
Happy Sewing,
Pauline
xxx