Yeehar ~ it's time for a sneak peek of my NEXT toy pattern!
I'm going to reveal JUST ENOUGH for you to get an idea of how the Tiger pattern is turning out ~>
BUT please
don't get too excited…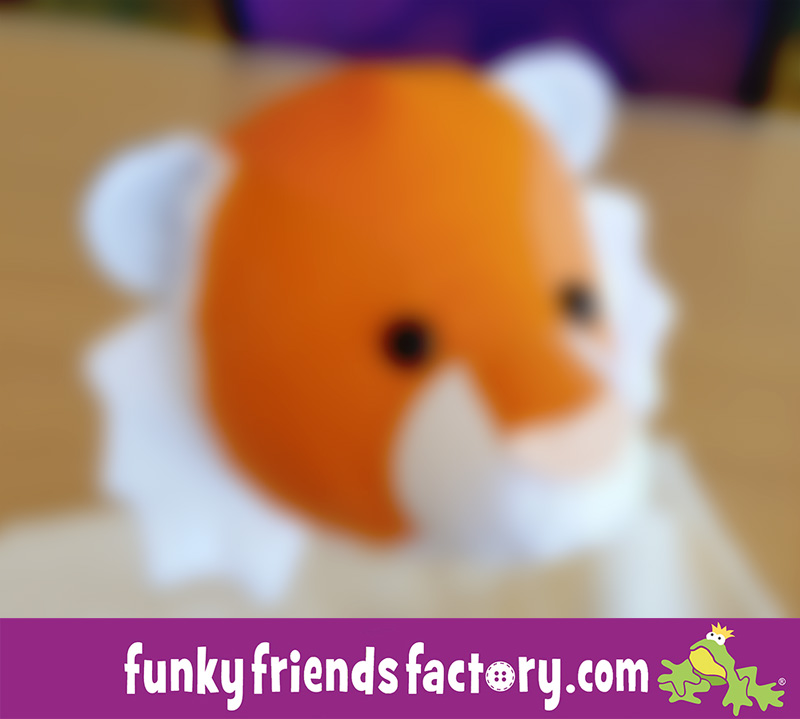 So far I'm up to
tiger prototype No 8
& there are

gonna be
lots more!?%*#!!
So while I work on the  tiger's body… I thought, why don't we have a naming competition!
Tiger naming Competition details:
Alright, it can be a boy name, girl name or unisex name…

BUT it must
start with the letter 'T".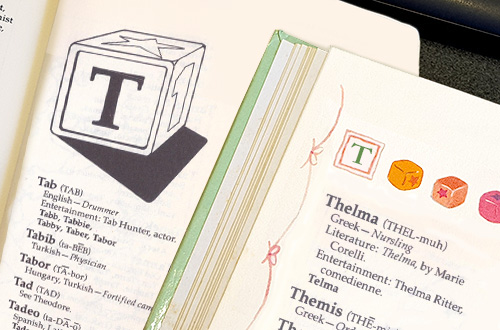 HOW TO ENTER:
Please leave me a comment below with your name suggestions for the NEW tiger toy pattern. *** PLEASE NOTE: We've already got several toys with "T names" (Timmy T-rex, Tegan Toucan, Tristan & Trixie Triceratops, and Tom Turkey), so please skip these names when making a suggestion***.
If YOU suggest the name that gets selected you will win the pattern!*
*WHEN it is finally released!!!!!!!!
I can't wait to hear your name suggestions!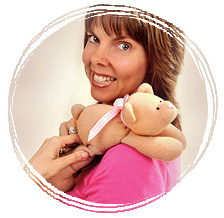 Till next time, happy sewing,
Pauline
xxx