Yeehar! My Moose sewing pattern is ready for release to the general public!
He was our SECOND Club Member's Pattern for the Sew Many Funky Friends Club which meant that he has been EXCLUSIVELY available for 3 months for Level 2 and 3 Club Members… AND now he is available for everyone to sew!
So without further ado ~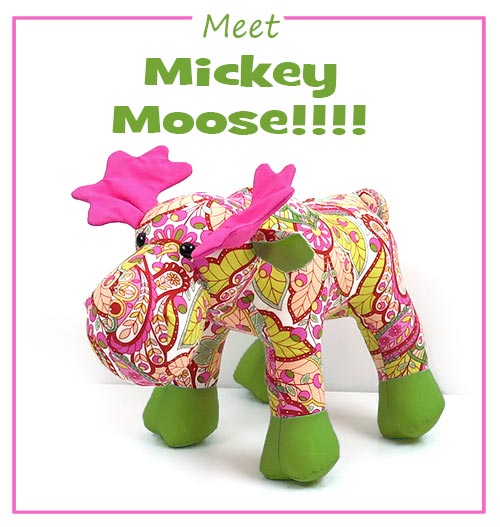 Mickey Moose may not be as famous as his rodent namesake but he's just as cute! It took me a while to work out how to design his antlers so they didn't flop but I am pleased to say Mickey is a fine, upstanding member of the moose community!
This pattern is suitable for an intermediate or adventurous beginner sewist. I have created a step-by-step photo tutorial so you can see EXACTLY how to sew this moose pattern with lots of clever toy-making tips and tricks! As usual, there is a link in the See-Me-Sew section of the pattern to take you right to the Photo tutorial web page. (*Please check you type it correctly or you'll get an error page!)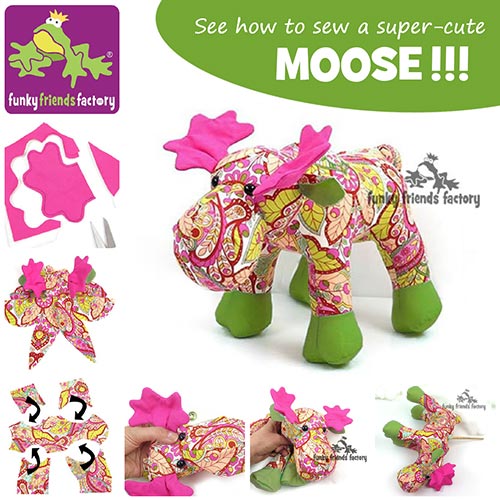 Mickey Moose can be made from most fabrics. (The testers found that it was hard to make his antlers with very thick fabrics as there are lots of layers to sew when you sew them in place.)
Look how cute he looks in ALL sorts of colours and fabrics ~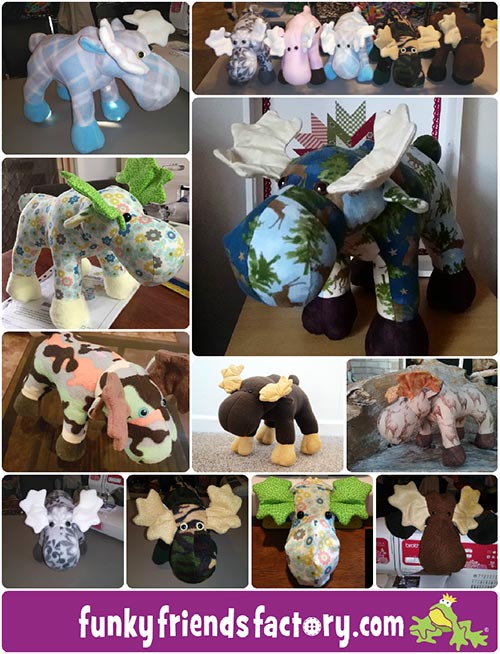 The new Moose sewing pattern is available to download from the website NOW!
Happy sewing!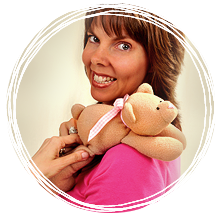 . .
Bye for now
xxx
Pauline