I had a good laugh when I cleared my post box today to find that the Teddy Bear artist from Sweden had sent me some 'Monsters' in the mail!
I'm surprised this got through customs unopened! They must have someone who understands Swedish or how else would they know that the Swedish word for patterns is Monsters!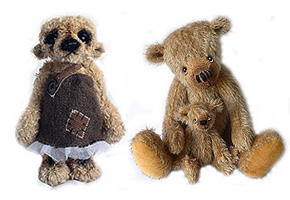 Jennie Sandahl is the Swedish Teddy Bear artists in question, and I just had to get in some of her latest teddy bear designs, she has such an adorable way with mohair!
These two are Lilly and Tiger(and Tigris).


Just look at those adorable eyes!!! I just love the expressions Jennie's bears have!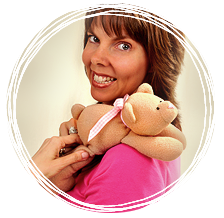 .
Until next time,
Pauline : )