When I was at Houston Quilt Market last October my booth was across the way from an interesting guy  – Edward Soloway from Marcie Designs Inc in New York. At first I thought he was selling fabrics and I was really excited because I thought they would look awesome made up as Funky Friends toys, but it turns out…
these are NOT fabrics?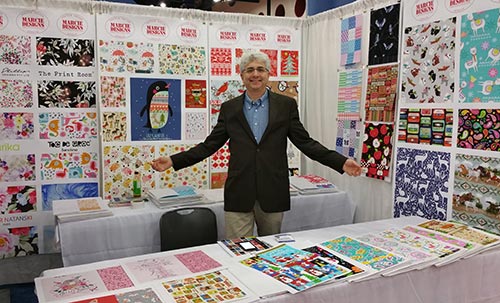 What I thought were fabrics were actually ready-to-buy DESIGNS which Marcie Designs creates and sells which can then be turned into fabric, clothing items, home decor items and even stationery items some day!
So it seems I just have to be patient!
Edward has been to many markets so I decided to pick his brain about what designs are hip and happening right now (he said – owls and foxes) and what he thinks is going to be trending next. I can't show you any of the designs he showed me because of copyright issues so here is a brief glimpse… can you tell what it is?
It's a LLAMA!!!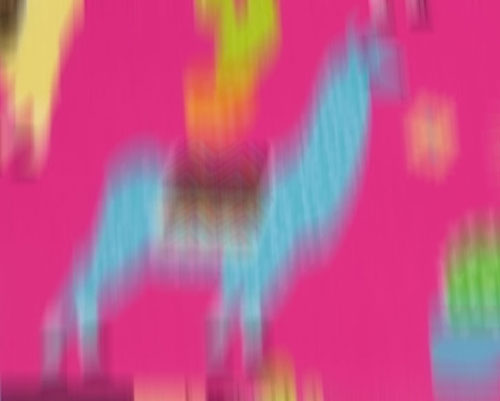 I was so excited by the gorgeous alpaca and llama fabrics that I went on the hunt for some I could buy to inspire my Llama and Alpaca Pattern. I didn't end up using the fabric I found because I went with matching pink and green Melly and Me fabric from Riley Blake instead!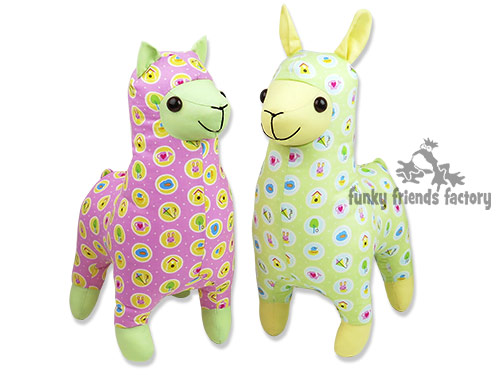 So for my FRIDAY FRENZY I am having a fabric giveaway for you to win the alpaca fabric I found at Quilt Market and my Llama and Alpaca Pattern! … Yeeeeehar!
What can you WIN?
The alpaca fabric you see in the photo below PLUS my Llama and Alpaca Pattern. (If you have bought it already you can choose another Funky Friends Factory PATTERN instead!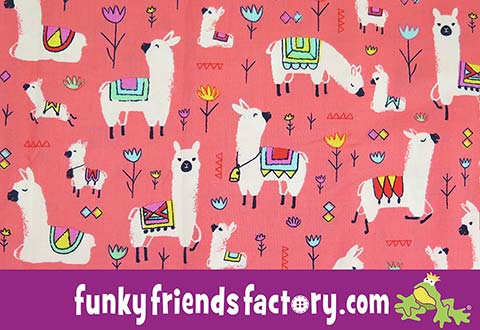 HOW TO ENTER:

All you need to do is leave me a comment below to let me know which you would make – a llama or an alpaca?


That's it! There's nothing to buy and EVERYONE is welcome to enter. So leave a comment below to enter NOW!
*** The winner will be drawn on Monday 2nd of May 2016 using random.org and notified by email.***
Good luck everyone!!!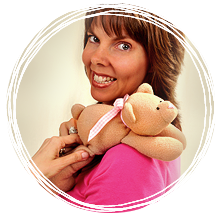 .
.
Till next time,
Happy Sewing,
Pauline