I'm so excited to finally be in Japan AND to celebrate this Friday Frenzy is going to be a Pattern and Japanese fabric Giveaway!
Konichiwa!
I know it's NOT the correct word, but I couldn't find Yeeeeeeeeeeeeeeeeeehar! in the Japanese phrase book! Haha!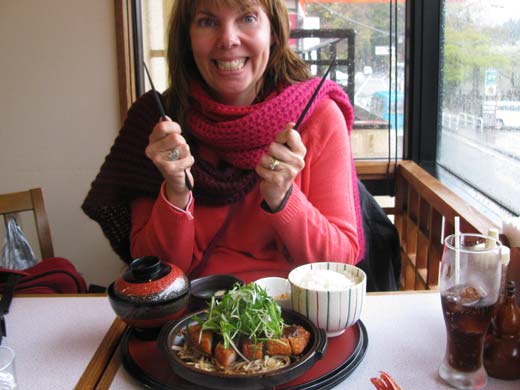 I have been dying to visit Japan ever since I met Kylie and Cloud from Voodoo Rabbit back in Oct 2010 and heard that they actually go over to Japan from time to time to source Japanese fabric for their shop. I made them promise that the next time they went, I could join them! AND now I'm here!!!! In Japan… getting my fix of Japanese fabric..
oh, and of ALL things Japanese!!!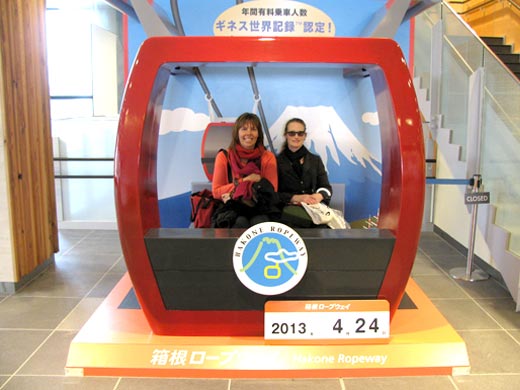 The Voodoo Rabbit gals love Japanese fabric because of it high quality and quirky designs. Their favourite brands are Kokka, Cosmo and Lecien.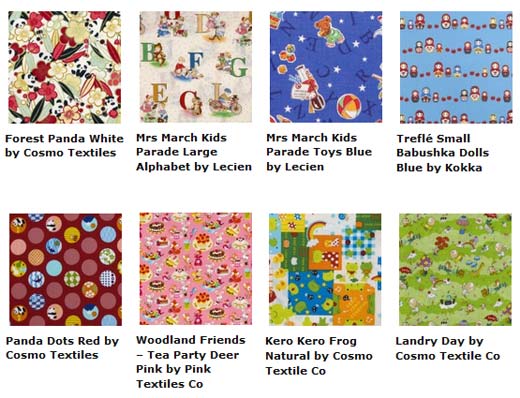 Right – what can you win?
We're giving away 3 prizes. Each winner will win-
a Funky Friends Factory Pattern
AND some Japanese fabric from Voodoo Rabbit!
How do you enter?
Choose which Funky Friends Factory pattern you would like to make in Japanese fabric.
Go to the Voodoo Rabbit website to check out their Japanese fabric category.
Leave a comment below to let me know which is your favourite Japanese fabric and which Funky Friend you would like to make with it!
* You can leave a comment on the Voodoo Rabbit blog too –
so you have TWO chances to win!
The 3 winners will be announced NEXT Friday (May 3rd 2013) and we will post out the prizes when we are back in Australia on the 4th… or maybe the 5th, JET-LAG permitting!!! : )
Domo arigato gozaimas!
Banzai!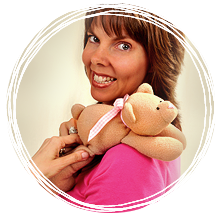 .
.
Good Luck everyone!

Pauline
xxx