Lucy Mogilin, has been the owner of Patchwork Orange since 2010 BUT she has been sewing since she was 10 years old.

When the opportunity came up to buy a business she didn't hesitate and she has been slowly expanding their patchwork fabric ranges and other stocks. Besides International Designer fabrics, Patchwork Orange stocks fabrics from many Australian designers and so adding Funky Friends Factory toy sewing patterns seemd like a great fit! ; )
Here is Sammy Skark made by Lucy – how cute does he look in ther fabric????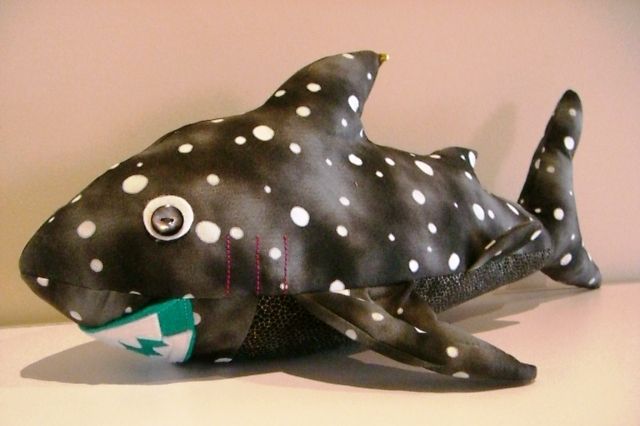 Lucy has attended many classes and workshops, and loves experimenting with different styles of patchwork.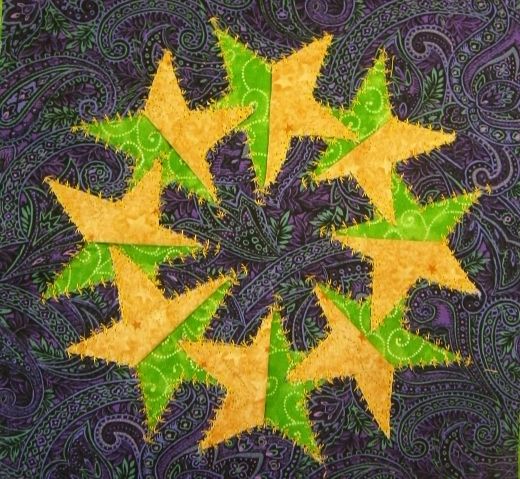 You can also visit the Patchwork Orange Facebook Page to see all the fabric fun they get up to.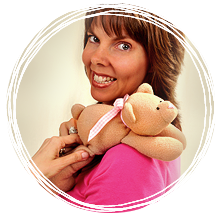 .
.Till next time,
Happy Sewing,
Pauline