Well, I've been feeling guilty as there are a few of you who have been asking me for a new pattern for some time now…
and finally it's here!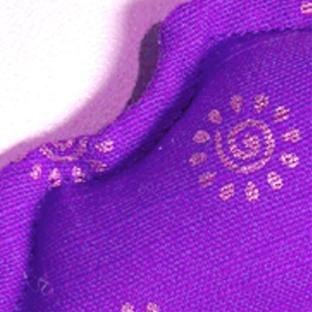 BUT, first I thought I'd have a little fun this time and have a competition for the Funky Friends Factory members to guess what it is going to be!
It's easy – the first 10 Funky Friends Factory Members to post a correct guess as to what my next FFF Toy Pattern is going to be will WIN the pattern!
So, a few clues –
This picture is your first clue –>

The Funky Friend is NOT going to be purple.

These animals lay eggs that's a good clue!

It is going to be named after one of the

 Facebook Funky Friends Factory

fans, called Stu.
Ooooooh! I don't want to make it THAT obvious, so that should be enough clues….

.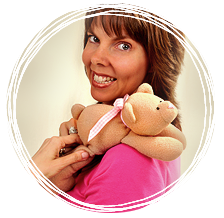 .
Good Luck everyone!
Pauline