Posted under A day in my lifeBlog on 2018-02-19 03:05:44
I'm writing this blog post to tell you what you can do if you are NOT getting my emails!
If you have subscribed to my newsletter or have joined the Sew Many Funky Friends Club and you are NOT getting any emails from me… something is wrong! You may not have a SPAM FILTER but your Email Service Provider (ESP) can still block my emails from getting through to your inbox – even if you WANT to read THEM! This is a very common issue. Unfortunately, it's just something that ESPs do because it's an easy way for them to apply a 'blanket fix' to keep you safe from SPAM.
Unfortunately, it also blocks
legitimate emails
~ like mine!

Even though you can hardly consider me an internet crook!!!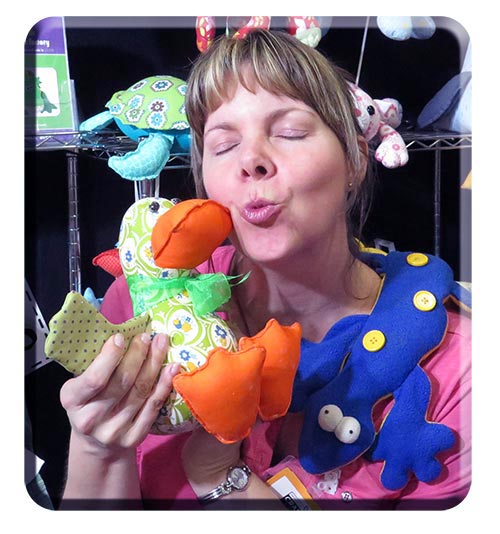 How do we fix this?