Posted under A day in my lifeBlog on 2018-06-14 05:37:13
Today I have another rather personal 'behind the scenes' blog post to share with you and I am going to reveal something I am NOT so proud of…
I am generally
VERY LAZY!!!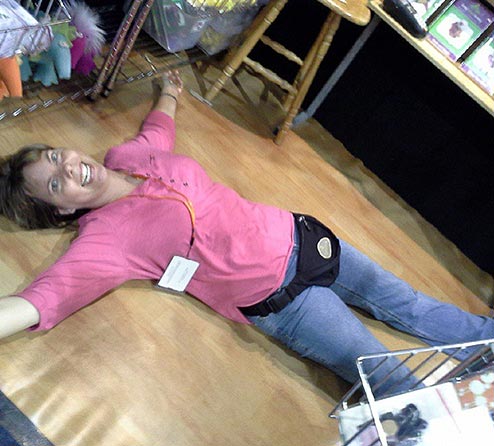 * If you missed the other 'behind the scenes' posts
you can read them here and here.
So, without being too harsh, let me just say, I'm NOT a sporty kind of person… (Although I was very good at high jump when I was at junior school BUT that's only because I am exceptionally tall!)
I LOVE a good lie-in and I often work in bed in the mornings on my laptop until lunch time! BUT I'm NOT talking about the days when it's simply laziness, or wanting to stay snuggled up in bed when it's cold, that I am talking about here.