Funky Friends Factory Blog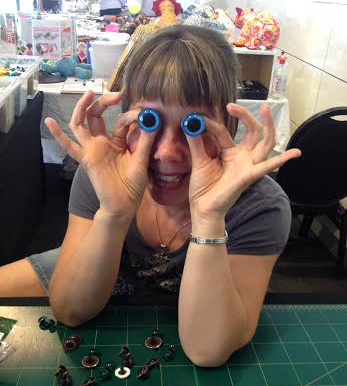 Craft Eyes for your stuffed animal toys!
Now you can get your Craft eyes on!
Read More..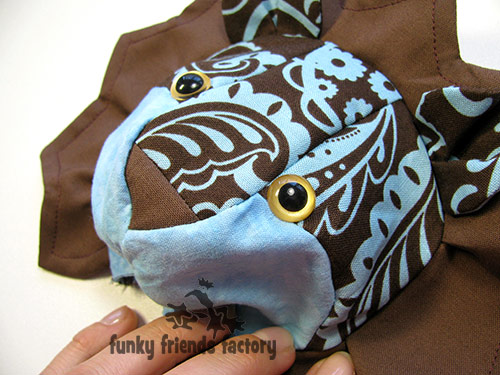 Larry LION Sewing Pattern photo tutorial.
See how to sew your own soft toy Lion - STEP by STEP!
Read More..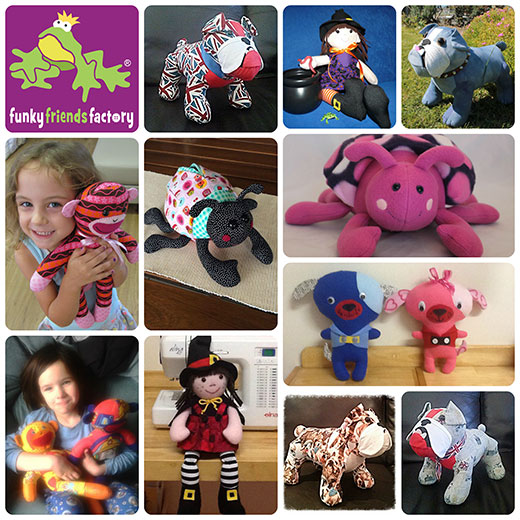 Happy New Year from the Funky Friends!
HAPPY NEW YEAR everyone!
Read More..
Customer feedback
I really enjoy making these toys – your e-patterns are easy to follow. Kids just LOVE them! There are so many to choose from and all soooooo cute. If I had to choose, my next selection would have to be Patty the cow - my niece loves toy cows. Thanks again, Jo
Customer gallery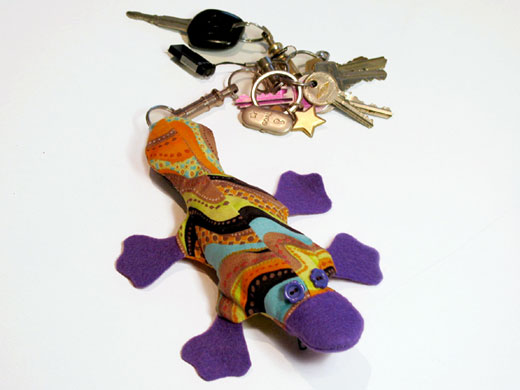 FREE Teddy Bear Video Tutorial