Funky Friends Factory Blog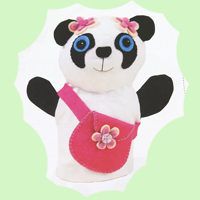 Panda Hand Puppets featured in Homespun
Over-excitable as EVER, I couldn't resist buying a copy on the spot!
Read More..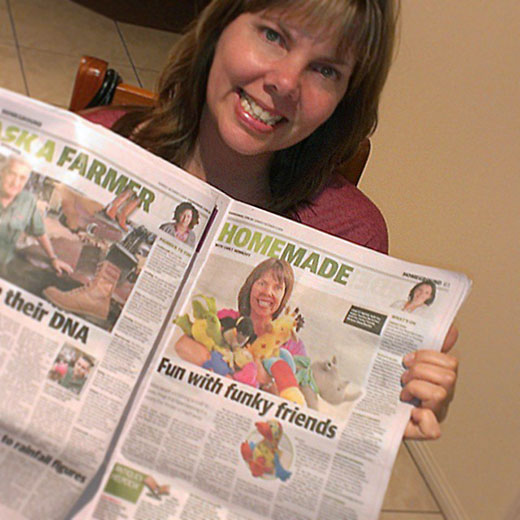 Funky Friends Factory in the Sunday Mail Newspaper!
I made the Sunday paper!!!
Read More..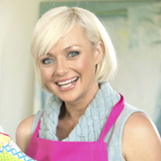 It's Craft Show time in Brisbane again!!!
Meet the Lily Ladybug, Butch and Bella Bulldogs TV celeb Shelly Craft too!
Read More..
Customer feedback
The patterns and kits have been great fun, and make really nice presents...particularly for teenagers who like crafty stuff. So thankyou, and I hope things keep on going well for you. Regards Margie
Customer gallery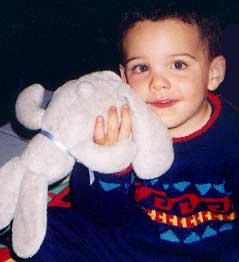 FREE Teddy Bear Video Tutorial