Funky Friends Factory Blog
I had SEW much fun at the Newcastle show!
We have booked for NEXT year!
Read More..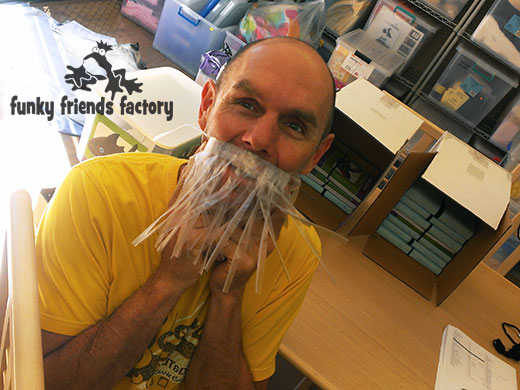 What do you do when the party's over?
You get up and... SHOW!!!!
Read More..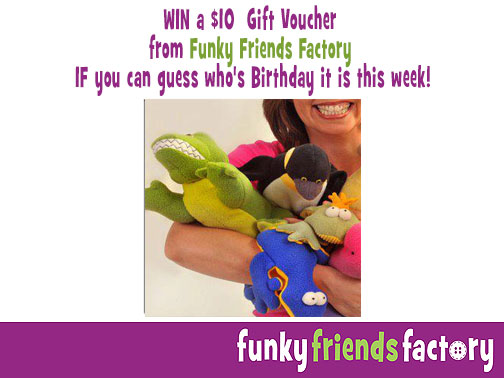 Which Funky Friend is celebrating a birthday THIS week?
THREE clues to help you this week!
Read More..
Customer feedback
I really enjoy making these toys – your e-patterns are easy to follow. Kids just LOVE them! There are so many to choose from and all soooooo cute. If I had to choose, my next selection would have to be Patty the cow - my niece loves toy cows. Thanks again, Jo
Customer gallery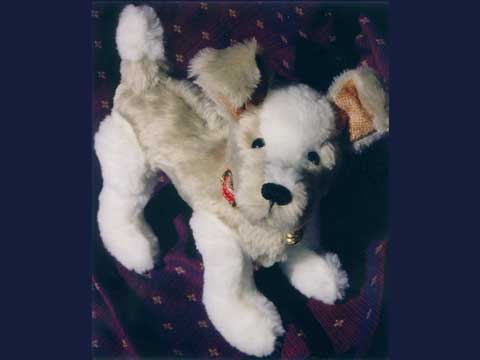 FREE Teddy Bear Video Tutorial