Funky Friends Factory Blog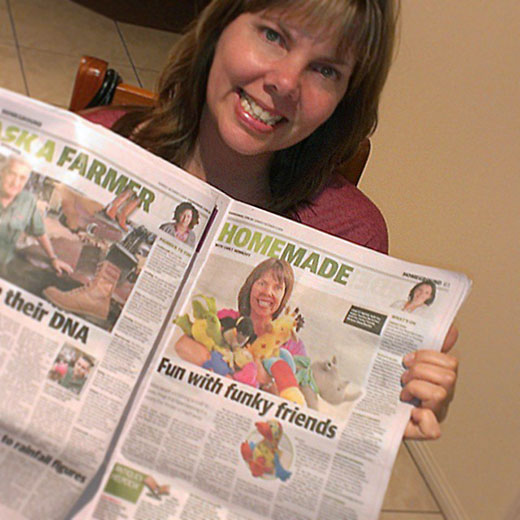 Funky Friends Factory in the Sunday Mail Newspaper!
I made the Sunday paper!!!
Read More..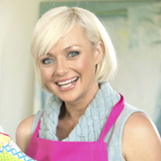 It's Craft Show time in Brisbane again!!!
Meet the Lily Ladybug, Butch and Bella Bulldogs TV celeb Shelly Craft too!
Read More..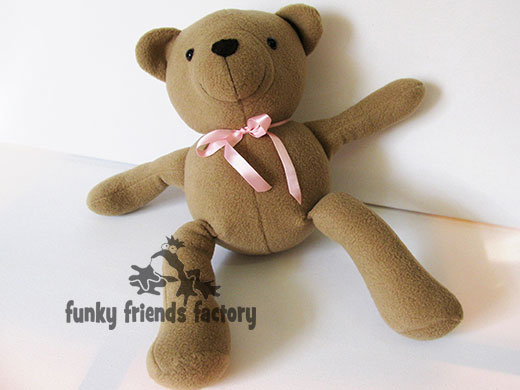 See how to sew Izzy Insomniac Teddy Bear
If you're up in the night, you might as well sew a cute Teddy Bear!
Read More..
Customer feedback
I really enjoy making these toys – your e-patterns are easy to follow. Kids just LOVE them! There are so many to choose from and all soooooo cute. If I had to choose, my next selection would have to be Patty the cow - my niece loves toy cows. Thanks again, Jo
Customer gallery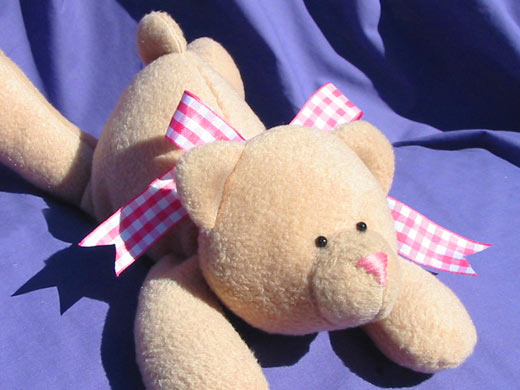 FREE Teddy Bear Video Tutorial