Funky Friends Factory Blog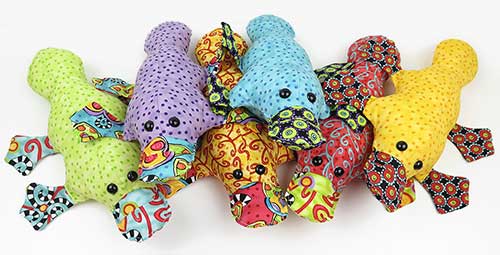 Jennifer Jangles - jolly cute fabric for softies!
If you love bright and fun - this fabric's for YOU!
Read More..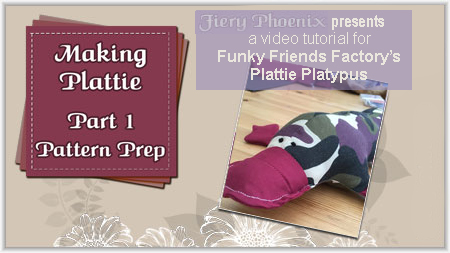 Plattie Platypus Video Tutorial Collaboration with Fiery Phoenix
Video sewing Plattie Platypus step-by-step!
Read More..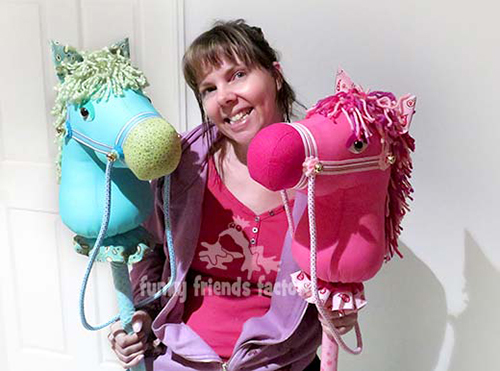 Hobby Horse sewing pattern released!
Meet Harper the Happy Hobby Horse - x 2!
Read More..
FREE Teddy Bear Video Tutorial