Funky Friends Factory Blog
The shows over but the FUN goes on... with a Crafty GIVEAWAY!
We have booked for NEXT year!
Read More..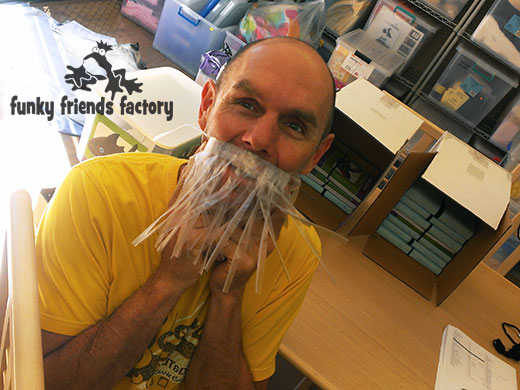 What do you do when the party's over?
You get up and... SHOW!!!!
Read More..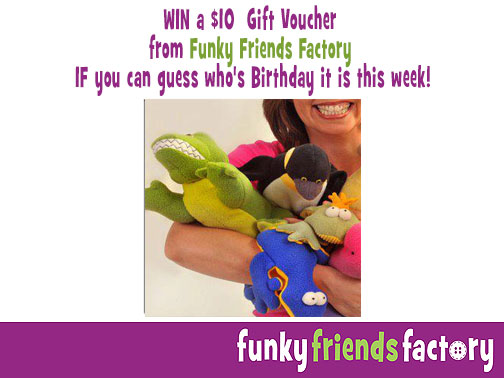 Which Funky Friend is celebrating a birthday THIS week?
THREE clues to help you this week!
Read More..
Customer feedback
My kids are trying their patterns and we have got some pretty funny looking animals :) But they are loving it and them because they got to make them all by themselves :) Have a Great Day! Betty Betty, USA
Customer gallery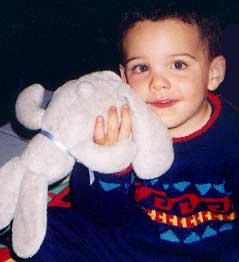 FREE Teddy Bear Video Tutorial