Funky Friends Factory Blog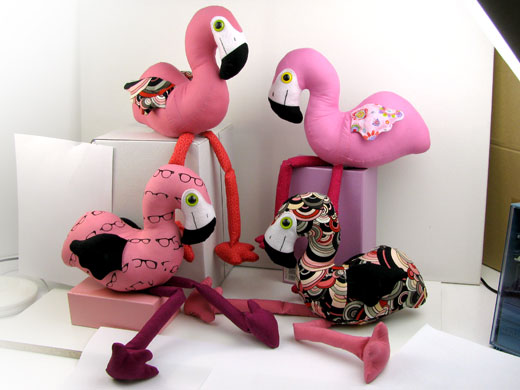 FUNKY, Flamingo, Fabric, Friday FRENZY!
Win $50 worth of fabric and patterns with VoodooRabbit and Funky Friends Factory!
Read More..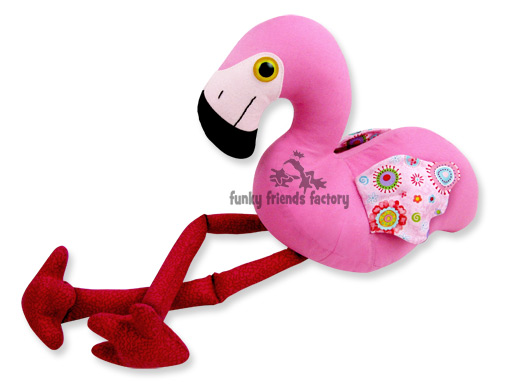 Flamingo Sewing Pattern finally finished!
Meet Fleur the Flamingo!!!
Read More..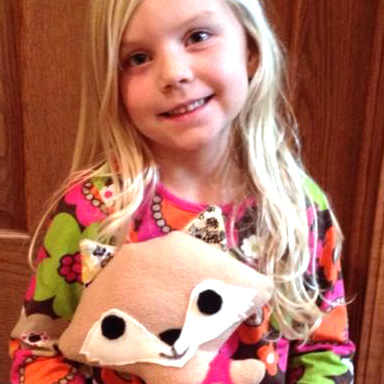 Youngest Funky Friends Fanatic, EVER?
Someone so young has already been bitten by the sewing bug!
Read More..
Customer feedback
My kids are trying their patterns and we have got some pretty funny looking animals :) But they are loving it and them because they got to make them all by themselves :) Have a Great Day! Betty Betty, USA
Customer gallery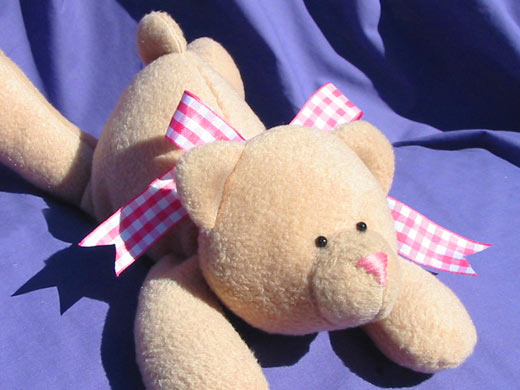 FREE Teddy Bear Video Tutorial