Funky Friends Factory Blog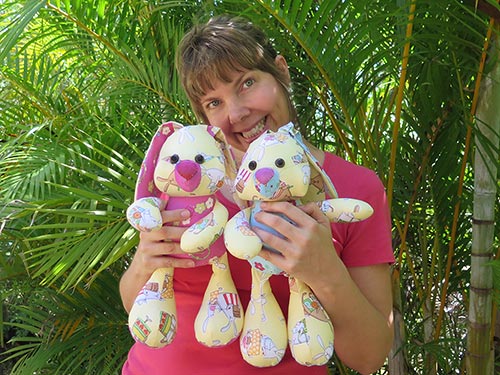 Easter Bunny Sewing Pattern is ready!
Look who hopped by for Easter!
Read More..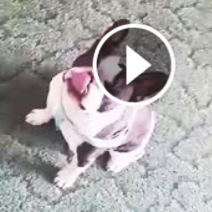 So excited - I have video feedback!!!
It's too sweet - you have to watch it!
Read More..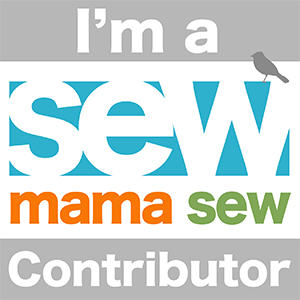 FREE elephant sewing pattern with it's trunk UP!
A free pattern! See, the trunk up IS good luck! :D
Read More..
FREE Teddy Bear Video Tutorial