Funky Friends Factory Blog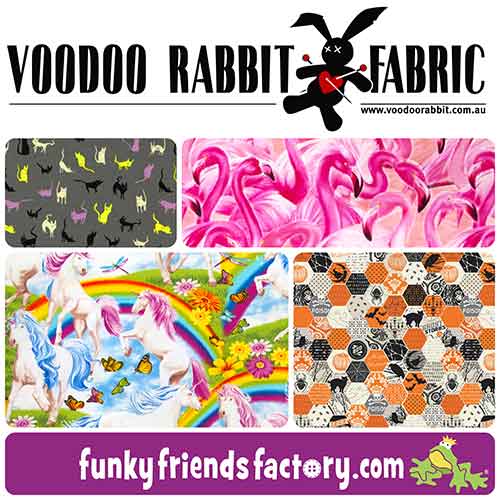 Funky Fabric and Toy Pattern Giveaway!
I suggested we do a joint-promo fabric and pattern giveaway and Kylie said... Y-E-S!!!!
Read More..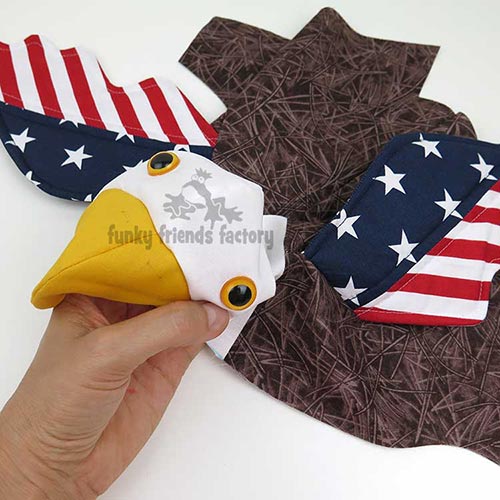 Funky Friends Factory is coming to AMERICA!!!
I can't believe I am actually going to be in the USA next week!
Read More..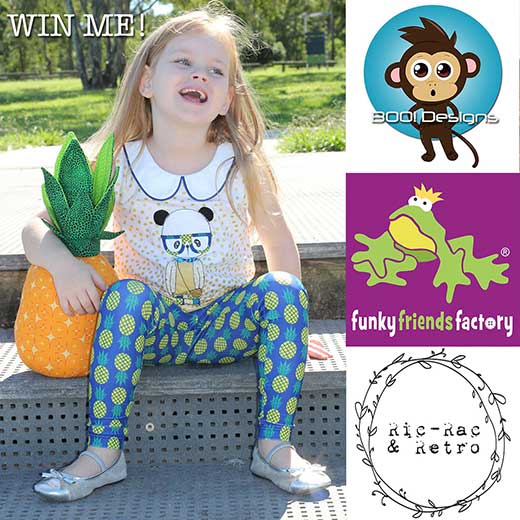 A Pineapple Giveaway with BOO Designs and Ric-Rac&Retro!
One lucky person will WIN this cute size 5 pineapple bundle!
Read More..
FREE Teddy Bear Video Tutorial