Funky Friends Factory Blog

I'm not afraid to admit I'm a little bit scared!!!!
The only way is UP - baby!!!!
Read More..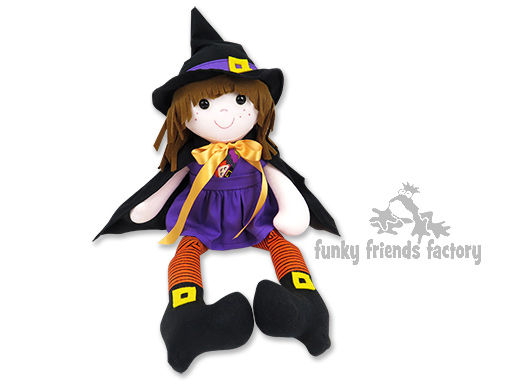 Whitney the witch has arrived just in time for Halloween 2014!
And can you believe it - she's scared of the dark!!!
Read More..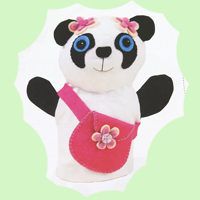 Panda Hand Puppets featured in Homespun
Over-excitable as EVER, I couldn't resist buying a copy on the spot!
Read More..
Customer feedback
I really enjoy making these toys – your e-patterns are easy to follow. Kids just LOVE them! There are so many to choose from and all soooooo cute. If I had to choose, my next selection would have to be Patty the cow - my niece loves toy cows. Thanks again, Jo
Customer gallery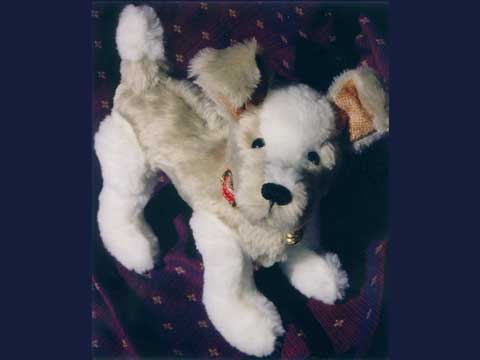 FREE Teddy Bear Video Tutorial