Funky Friends Factory Blog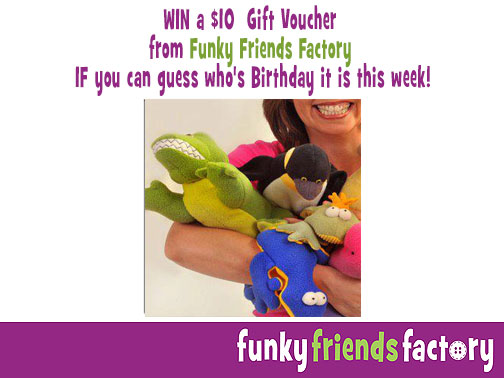 Which Funky Friend is celebrating a birthday THIS week?
THREE clues to help you this week!
Read More..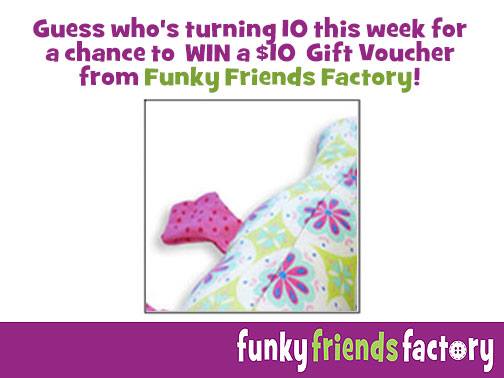 Which toy pattern design is 10 years old this month?
This week's clue...
Read More..

10 000 fans 10th birthday celebrations!
Wow, we have 10 000 fans on our Facebook Page - it's unbelievable! Thank you!!!!
Read More..
Customer feedback
The patterns and kits have been great fun, and make really nice presents...particularly for teenagers who like crafty stuff. So thankyou, and I hope things keep on going well for you. Regards Margie
Customer gallery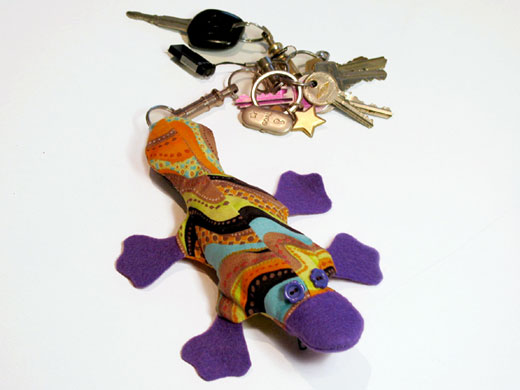 FREE Teddy Bear Video Tutorial