Funky Friends Factory Blog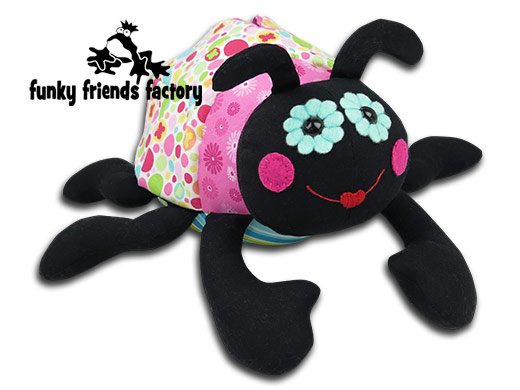 Making some special homemade toys for Christmas Presents!
Can you keep a secret?
Read More..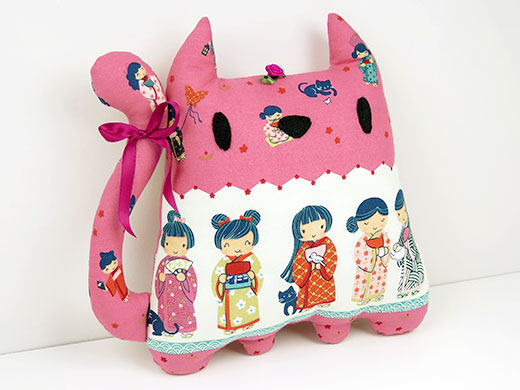 An early Christmas present for me - a fabulous toy pattern book!
Mariska Vos-Bolman of D-I-Y Fluffies has had her own soft toy book published.
Read More..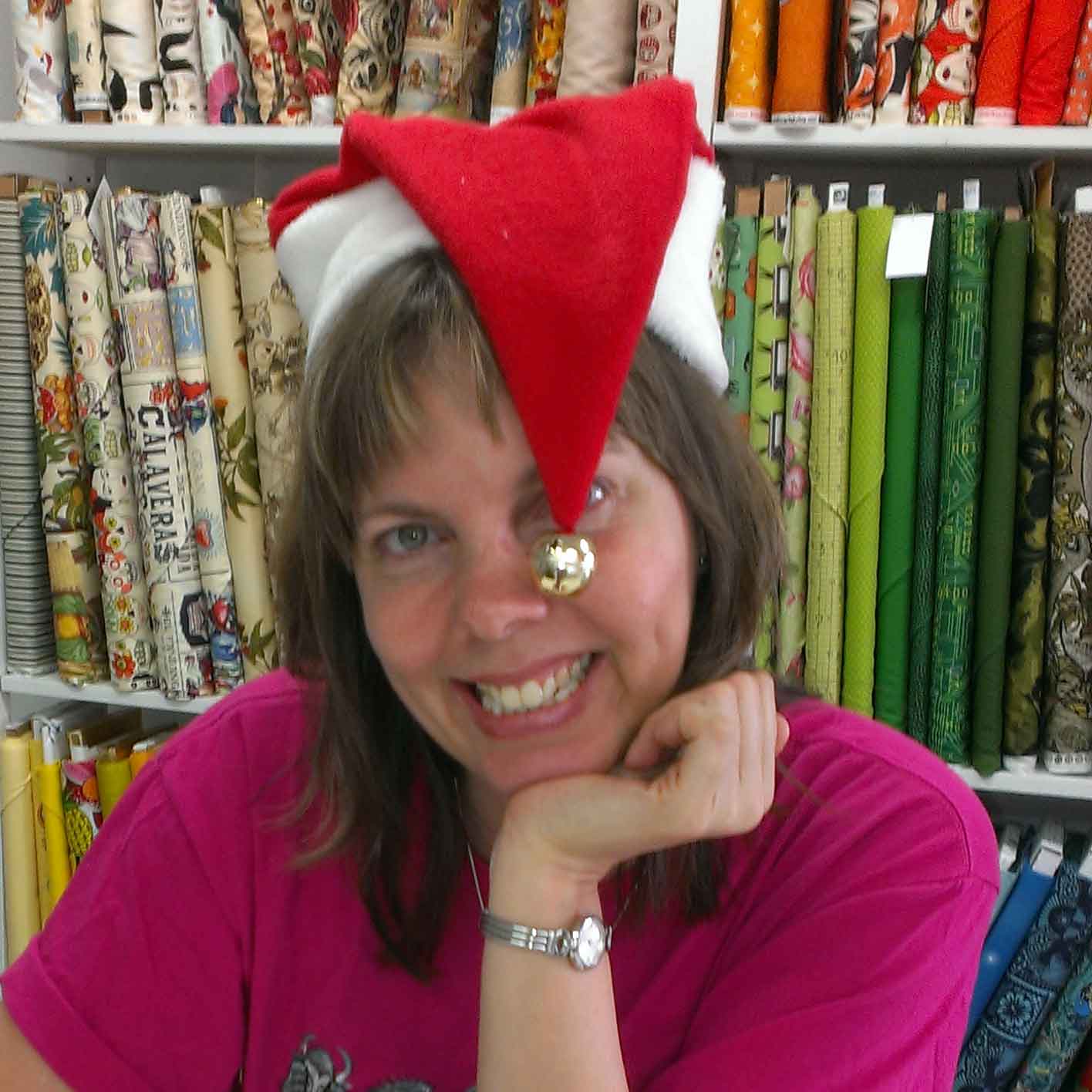 FREE Christmas Hats Sewing Pattern!
...for every member of the family (softies and human too!)
Read More..
Customer feedback
My kids are trying their patterns and we have got some pretty funny looking animals :) But they are loving it and them because they got to make them all by themselves :) Have a Great Day! Betty Betty, USA
Customer gallery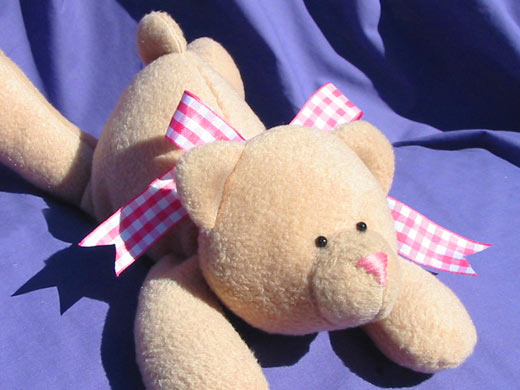 FREE Teddy Bear Video Tutorial