Funky Friends Factory Blog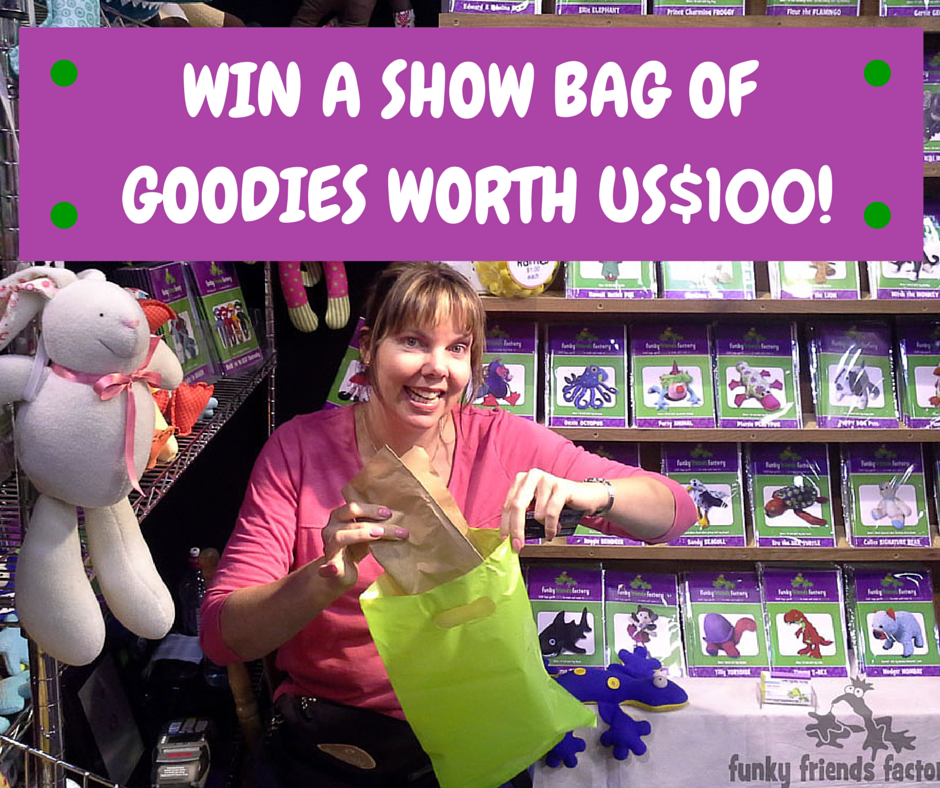 Funky Craft Show Giveaway!
Look what crafty goodies are in the Show Bag Giveaway!
Read More..
The shows over but the FUN goes on... with a Crafty GIVEAWAY!
We have booked for NEXT year!
Read More..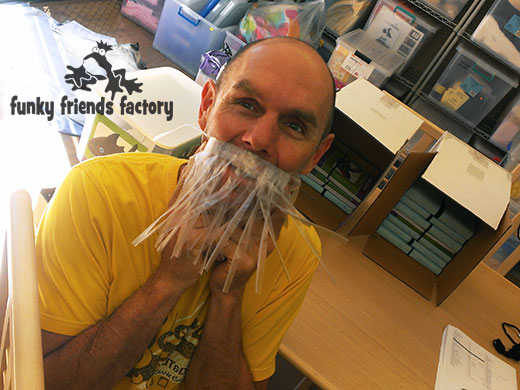 What do you do when the party's over?
You get up and... SHOW!!!!
Read More..
Customer feedback
The patterns and kits have been great fun, and make really nice presents...particularly for teenagers who like crafty stuff. So thankyou, and I hope things keep on going well for you. Regards Margie
Customer gallery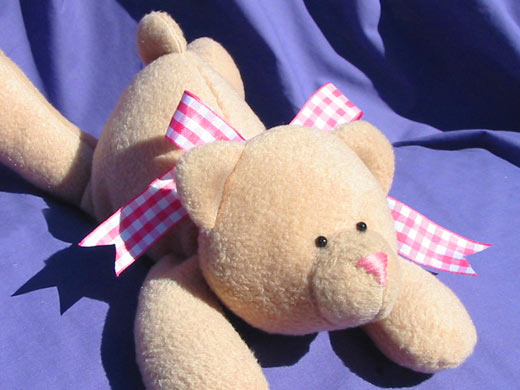 FREE Teddy Bear Video Tutorial