Yeehar! It's a Christmas treat – Gingerbread Men for EVERYONE!!!!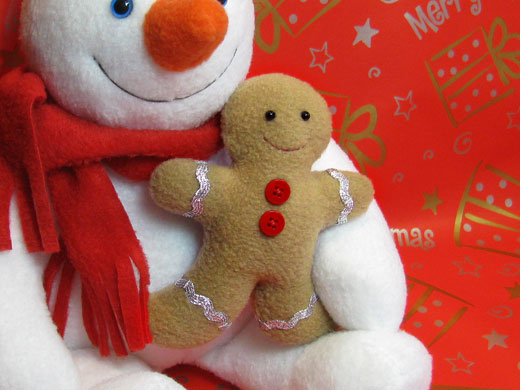 As a Christmas Treat I'm giving all the newsletter subscribers "Ginger the Gingerbread Man" Pattern for FREE! NOW, I KNOW some of you have already got Ginger as part of the Slush Snowman Sewing Pattern…
BUT hey, I just think
Everyone SHOULD share
Christmas with SOMEONE!
So if you haven't already got the "Gingerbread Pattern" you can get it for FREE here this Christmas!
CLICK HERE for the
Gingerbread Man Pattern!
Happy Christmas and ALL the best for 2012!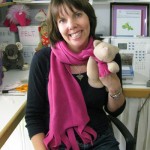 .
.Till next time,
Happy Sewing,
Pauline