My patterns are available WHOLESALE through the following US distributors – Checker, EE Schenck and PA Distribution. You're better off going through them rather than getting patterns directly from me because the postage from Australia is shocking!

Looking for toy eyes?
US shop owners kept telling me that they were having a hard time finding good quality toy eyes so I took Starter Packs of the Craft Eyes that I use to Quilt Market and they were snapped up!!! 
So I have set up an Australian distributor to carry them! Voodoo Rabbit Fabric had already been wholesaling my patterns for the Australian market… and now they will also be stocking the Craft Eyes that I use and always recommend!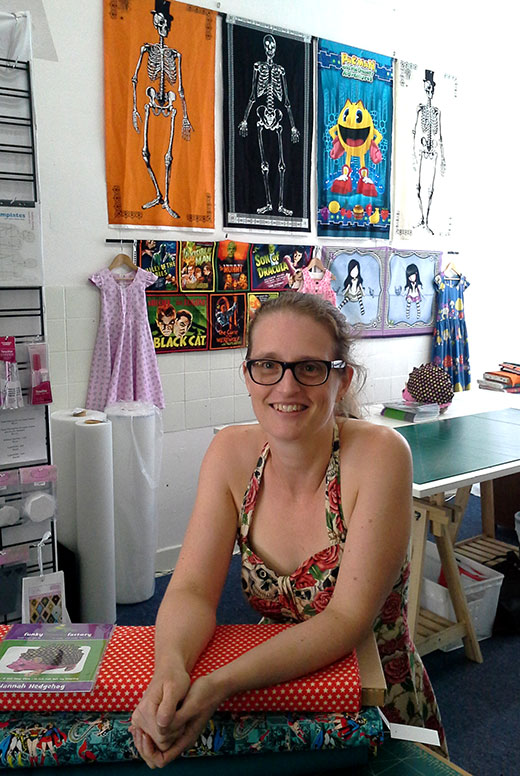 *If you'd like to order Toy Eyes please CLICK HERE to email Kylie from Voodoo Rabbit Fabric and she will set you up with a wholesale account.
Just to let you know 2 important things!
1. On the website you'll see a BUNDLE PACK of Craft Eyes. This is the best deal for postage because we managed to squeeze in a great selection, under the 500g weight limit, so you get the most 'bang-for-your-buck'!
2. The prices are in Australian dollars so they will look a LOT higher. You can use this currency site to see the price in US$dollars. From what I have seen in the USA – the prices are comparable but these are much better quality!

*If you have any wholesale questions please use my Contact Us page to get in touch with me.
Thank you for your interest in my patterns, I'm excited that you want to have them in your store!!!
Bye for now,
Pauline McArthur