Have you seen my *FREE* Toy-Making Course?
It's a FUN, content-packed, email course to show you how to make and sew toys.
It is great for BEGINNERS and ALSO for experienced sewers who haven't sewn soft toys before!
For anyone who wants to ADD something FUN to their sewing skills!
Oh, did I already mention ~
it's *FREE*!!!
What will you learn in this course?
"Everything you need to know about sewing super-cute soft toys!" 😄
You'll receive a series of emails with information about 
supplies, 
tools, 
techniques, 
terminology. The email course will guide you through choosing 
fabrics, 
laying out, c
utting out , 
sewing, 
stuffing 
and finishing your first Funky Friend Soft Toy!!!
PLUS the FULL PATTERN for Plattie Platypus is included!
Why did I choose a Platypus?
Well, it's QUICK – so you'll see results FAST!
It's also EASY to sew in lots of different types of fabric…
PLUS it's a pretty quirky creature!!!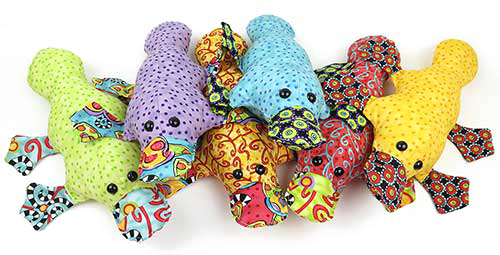 So, are you ready to learn how to sew softies?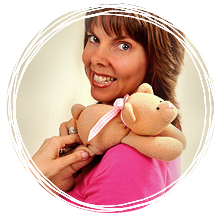 YAY!!!! I can't wait for you to join me on this toy-making ride!
OK, Let's get started!!!!
xxx
Pauline
CFF ~ Chief Funky Friend!