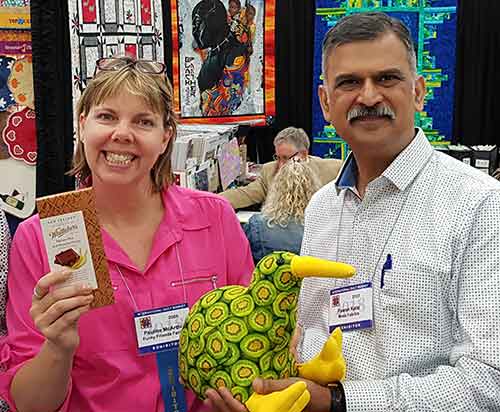 I have a New Zealand Wholesale distributor for my patterns… Tiffanies Treasures who are stocking my Funky Friends Factory patterns!
Please can you click here to email Pawan Kalsi from Tiffanies Treasures. 
You will be able to order my patterns WHOLESALE from them. 
Or Give them a phone call!
Pawan Kalsi: 027 8939859 Business owner

Geoff Williams: 021 680090 South Island Representative

Lyn Bell: 027 4474252 Southern North Island Representative

Wendy Oswin: 021 770025 Upper north Island Representative
Thank you for your interest in my patterns, I'm excited that you want to have them in your store!!!
Bye for now,
Pauline