The FREE Unicorn Keepsake Pattern ADD-ON for my Calico Bear is ready!!!!!!!! Woohoo!!! 😁
I'm sorry it's taken ages –
I've been
a bit sick…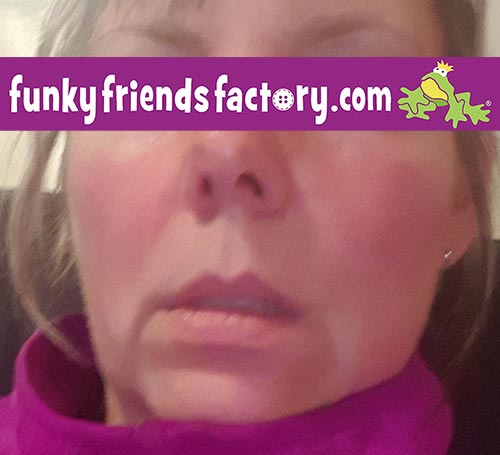 Turns out I've got a severe sinusitis – not covid, THANK GOODNESS!
It's just been hard to get stuff done when it feels like my head's on fire! BUT I'm really excited to share this memory bear pattern ADD-ON with you, so you can sew lovely keepsakes, while we're in lockdown!
I'm LOVING how she turned out!!!!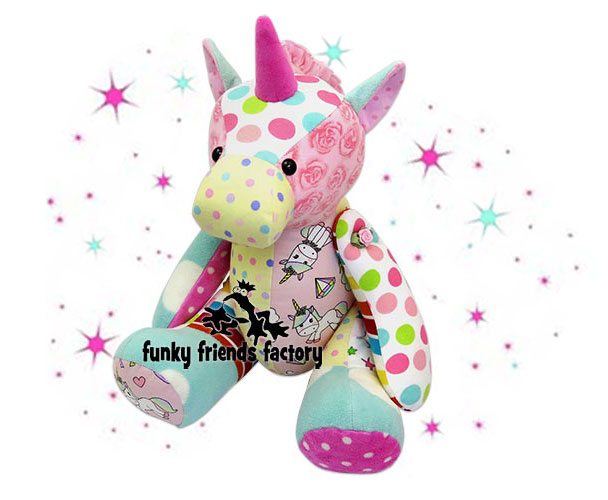 HOW do you get the UNICORN Keepsake Pattern ADD-ON for FREE?
It's EASY….
– then enter your details on that page so I can email the ADD-ON unicorn pattern through to YOU! 😁 Yeeeeeeehar!!!!!! 🙂
AND…
Just so you know ~>
*** If YOU are still in lockdown – you can still get the Calico Bear Pattern for free to sew lovely keepsakes of your own – a lockdown keepsake bear! Find out HOW to get the free memory bear pattern by clicking HERE.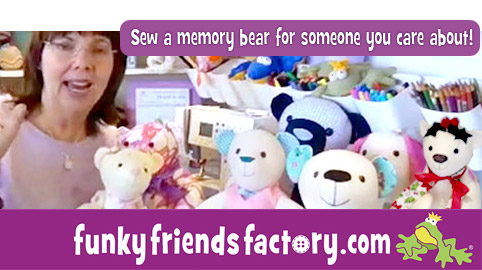 Please STAY SAFE – we need to get out soon – the fabric's calling!!! LOL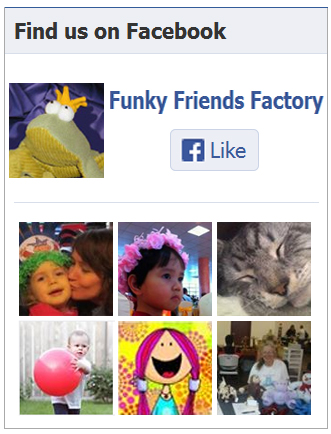 I'd LOVE to see how your Funky Friends toys turn out!


When you've made a Unicorn Keepsake – please come show it off ~>
Post a photo on my Funky Friends Factory Facebook page for me to see and YOU could win a FREE PATTERN!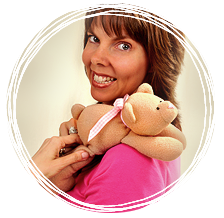 Till next time,
Happy Sewing,
Pauline