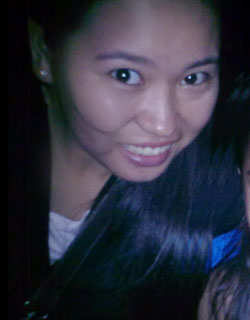 Hi, It's me, Jo again….
Since I became a part of the team at the Funky Friends Factory, I have been sewing my way through the Funky Friends Factory patterns so I know what it is like to sew EACH one.
So far I have tried – Silly Scrap Snake , Plattie the Platypus, and Cheeky Chook.
I'm so excited to make another Funky Friend! This time I will try to sew Heather HIPPO.




I decided on some pink and yellow FLOWERY fabric with bright yellow for my contrasting fabric – a nice bright cheerful combination, don't you think?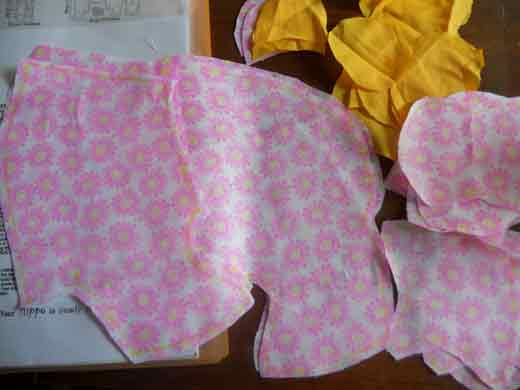 I quickly sewed  the front and the back body pieces together,  followed by the front and back legs to the tummy piece.  After that I sew the tail and turned it right sides out. I put some stuffing in the tail and I pinned it to the back body pieces.
Wow that's fast!!!


Everything was going smoothly until….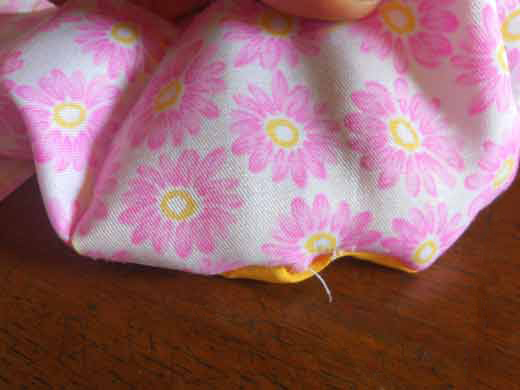 I mucked up the snout!!
It was because the snout is has curves and my mistake – well, the fabric slipped and so there was a hole in the side of the snout! Then I remembered what Pauline is always saying, to use lots of pins and use the SLOWLY, SLOWLY approach!
Yeah what an improvement???!!
After about an hour I have successfully sewed the snout, gusset and the ears together. I have decided to sew the eyes first before continuing as I will not be using these small black buttons instead os embroidereded eyes. Look how cute she's turning out!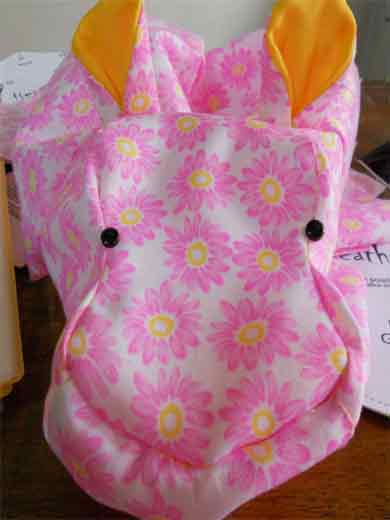 I had a bit of trouble with how to sew the foot pads. Since I'm a beginner, even though I followed the instructions, I still made mistakes and had to rip the seams again!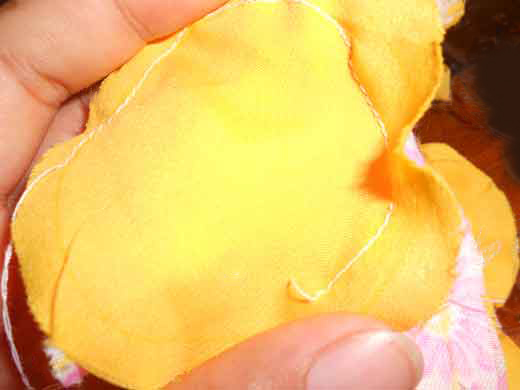 I remembered that Pauline has created a blog post about this –  How to sew a PERFECT plushie feet . I checked out the photo tutorial and saw how to sew the foot pads and once I saw what I should do, it was MUCH easier.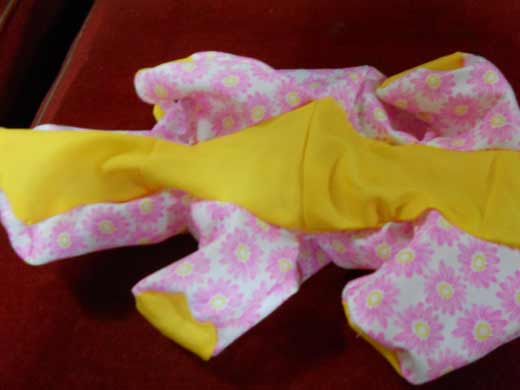 At last I'm done sewing but how can I turn it right sides out???  Silly me –
I forgot to leave a gap. Hahaha!!!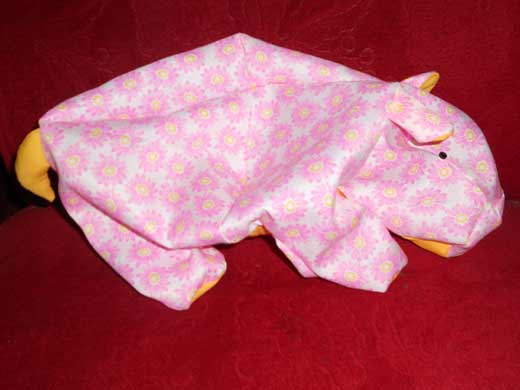 Oh I didn't notice the time!! Good thing I have biscuits so I didn't feel hungry! So after 8 hours and 10 mins…….


I have made a really cute HIPPO!!!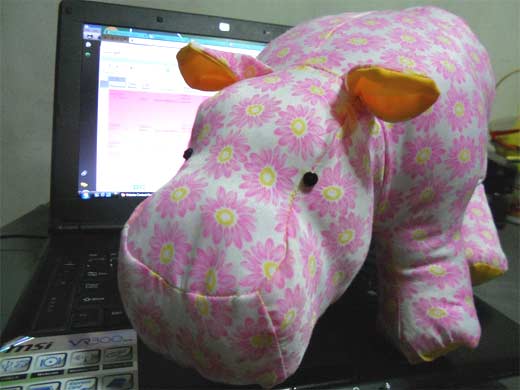 I love the color combination and even though my sewing isn't perfect it turned out really nice.
I'd love to know what you think of my cheerful hippo?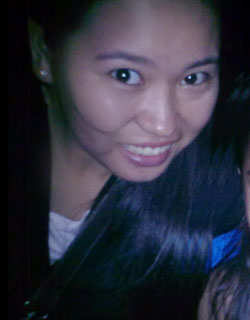 .
.
Till next time,
Happy Sewing,

Jo