Posted under A day in my lifeBlogOther crafty stuff I love! on 2014-01-26 23:39:47
I got a lovely message from Michelle, to thank me for making such a cute Lion pattern! 🙂 She has used my Lion Sewing Pattern to make part of her custom jungle animal mobile for a customer.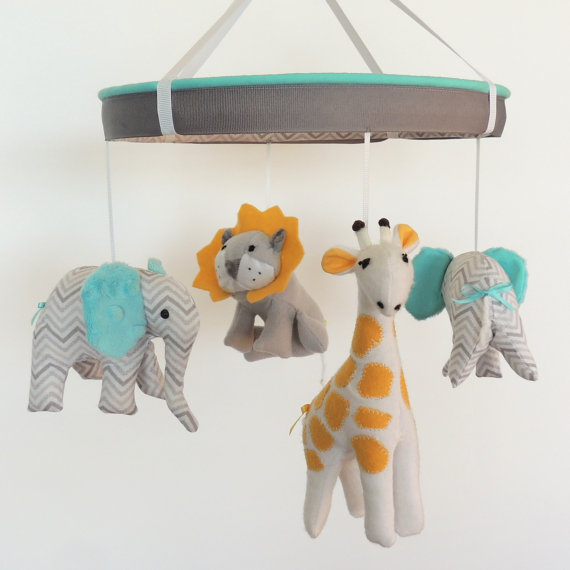 Michelle said,
"I had to size the pattern down 50% and take it in a little more…
it's not easy working on such small things on the machine!!
Don't look too close as I made some mistakes..it was my first attempt at him.
He still turned out cute! "

Michelle has an Etsy shop called Meme Fleury where she sells her nursery mobiles. She told me that the other animal patterns are mainstream patterns from USA fabric stores and she gives me credit for my lion pattern in her product description –
THANKS Michelle!
Take a look – I think her other nursery mobiles are JUST as gorgeous!!!! Click on the pics to go to Michelle's Etsy shop to see them and check out her latest mobiles.
Hey, Michelle, thanks for taking the time to say THANK YOU –
you made my day!
I am a bit biased about Larry Lion! I wonder which is your favourite mobile?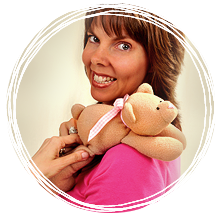 . .
Till next time…
Happy Sewing,
Pauline
xxx