Posted under A day in my lifeBlogCompetitions & GiveawaysMarkets & ExhibitionsUncategorized on 2017-10-21 07:08:36
I am soooooooooooo excited! In less than a week I am off to Quilt Market in Houston. After the huge storms they had there earlier in the year we were reassured by QuiltsInc that Quilt Market would go ahead as planned and that we would be very welcome in the city as it rebounds from the devastating floods. It's always exciting to go to market, but when you know that your tourist dollars will support the city too – who can say no? Certainly not me! 🙂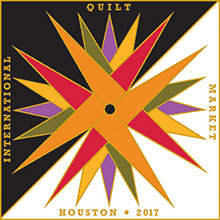 Quilt Market is amazing for me because get to see the new ranges that the fabrics designers are bringing to market and I can stock up on gorgeous fabrics to make my Funky Friends samples (that I take to the next market!)
Last market I got some beautiful fabrics and I am going to show you a sneak peek of some of the Toys I will be taking to market myself!
First up is a bright funky range from Valerie Wells called Lucy and Ollie. The instant I saw it I knew it would be brilliant for my Raff Giraffe sewing pattern. I think ALL the colours look AMAZING!
  I can't pick a favourite!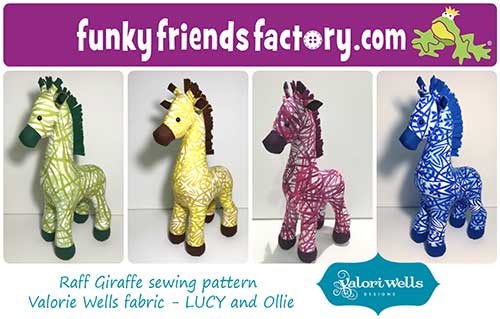 At the Robert Kaufman booth I discovered that the Kona Cotton Solid Color of the year 2017 was Flamingo!
Oooh, I know the perfect toy pattern for that!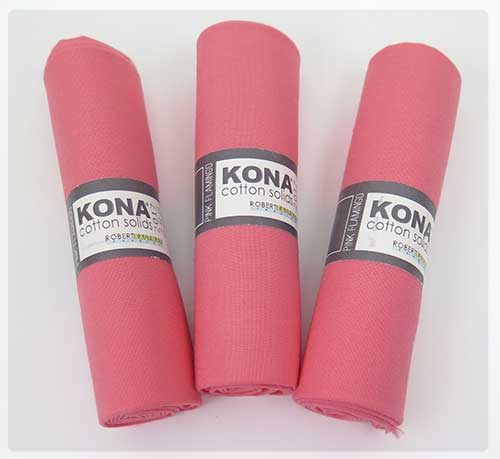 Look how good my Fleur Flamingo toy pattern turned out in Kona Flamingo mixed with some beautiful batik fabric also from Robert Kaufman!