Posted under BlogMarkets & Exhibitions on 2017-03-22 10:44:32
Woohoo! It's Show Time again here in Brisbane… and look who is in the Intocraft Live Show guide – my NEW Patch Pussy Cat Pattern that I design for Tula Pink's release of her Tabby Road fabric range.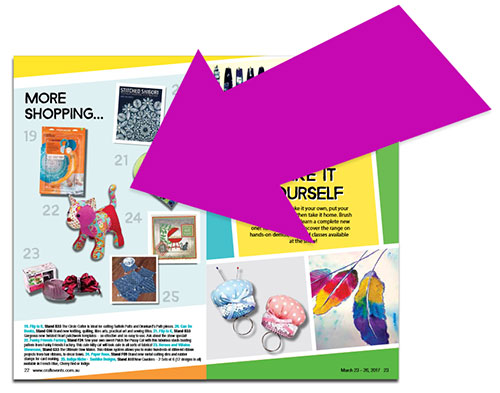 SHOW DETAILS: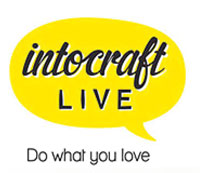 WHAT: Intocraft Live
WHEN: Wednesday 23 – Sunday 26 March 2017
TIME: 10am – 4pm daily
WHERE: Brisbane Convention & Exhibition Centre, Cnr Glenelg & Merivale Streets, Southbank, Brisbane, Australia!
Show Time is fun for me because I get a chance to get out with my Funky Friends and meet people face to face.
 * You can find me
at Stand F24